I'm reading Monty Don's Ivington Diaries, an account of his garden over the years. Best known as a gardener this is the book that showcases his writing.  He recaptures moments of time in his garden over a number of years rather than one year giving the book an almost timeless quality. My own Domestic Executive Diaries are more of a snapshot of life here at Kaitoke Acres and although they lack poetic quality I'm so pleased that I have them.
When I started out on my blogging journey I was a bit like a traveller heading off into the unknown.  Now I've been travelling this road a while I've come to realise that for me blogging is a great way to celebrate life.  The good, the bad and the ugly. Without my blog I wouldn't be able to look back over the year with anywhere near the efficiency I can now.
I'm ending this year with a Domestic Executive Summary of this year.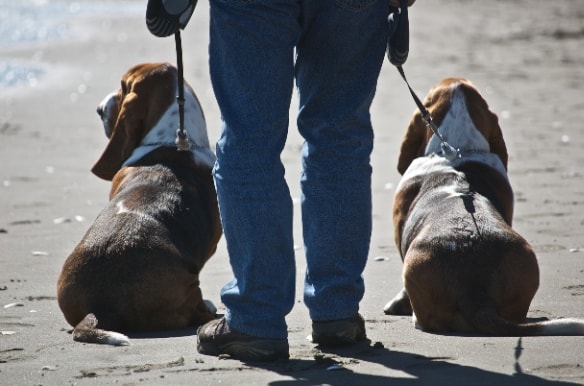 There is nothing I like better to do than be out with my boys.  The picture of the bassets and MT above sums it all up for me. Weekends are the time when we can be together as a pack and do stuff together.  When we work as a team things are always much more fun and life seems much more fulfilling.
It was a massive team effort this year to make progress on our land.  We started the year making an infinity lawn and it's been non stop strimming, mowing, sowing, weeding and trimming ever since.  I never thought I'd see beauty in thistles but when I look through my camera there is beauty all around just waiting to be snapped.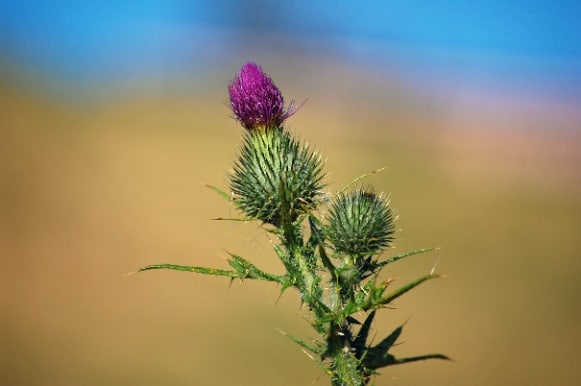 Growing has certainly been a key theme in 2009 and is set to take off to new levels in future years.  I've had great fun experimenting in my potager and got great pleasure from eating what I've grown. It's not all been plain sailing but there's been more success than failure.  I'd like to say it's my gardening prowess but in truth it's been nature and good luck than judgment.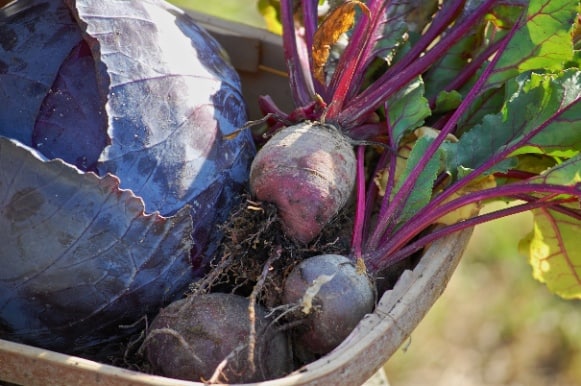 Aside from growing vegetables the ornamental garden has become more established.  I planted bulbs for the first time this year and it was a pleasure to see the bright colours even if the rabbits promptly stole my floral bounty.  I knew it was a risk to plant in the open garden so next year will concentrate effort in protected areas.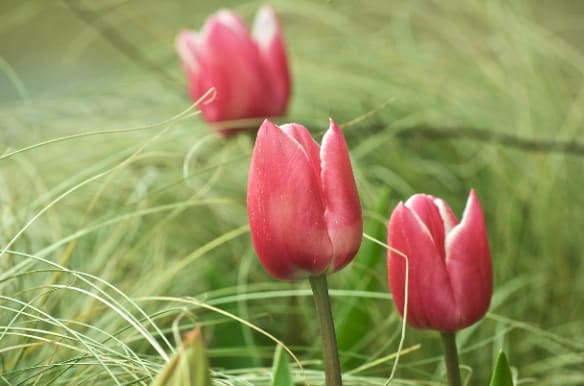 There is no doubt that having colour in the garden makes a big difference especially when the weather turns bleak and you have the longest winter.  The frosts came hard and frequently this year but did offer some cracking photography opportunities.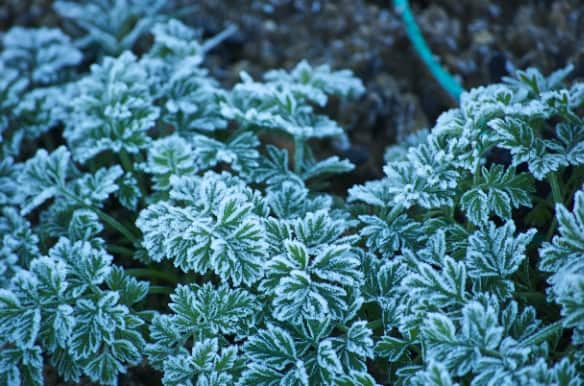 When the weather was good there is nothing I like more than pottering on outside.  I am never alone in this endeavor as my two bassets accompany me like a double shadow.  Pity they aren't so handy when it comes to doing anything useful.  I can't imagine life without my bassets.  They are certainly a constant worry and never more so when they've been sick or ailing.  But theirs is a life of simple pleasures which is hard not to enjoy too.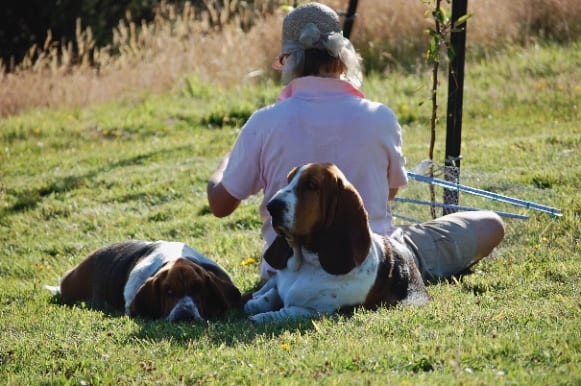 Spending more time thinking about food and cooking has increased the enjoyment of meal times.  I am starting to get organised enough to have a well stocked larder so we can rustle up a tasty meal or treats.  There's been plenty of experimentation in the kitchen this year, especially on the baking front.  I'm still on the quest for the perfect muffin, cake or biscuit and want to learn more about how you construct recipes so I can start to create my own.  I see 2010 being full of many more food adventures.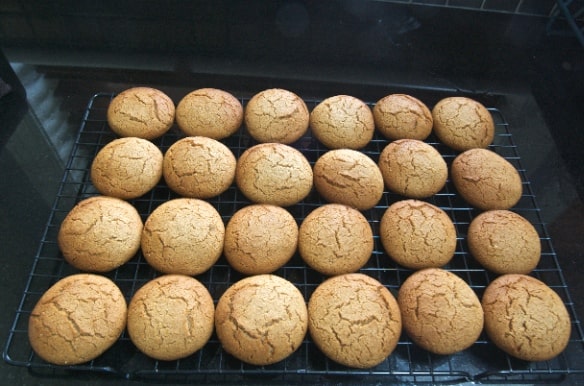 Our adventures to Hong Kong and Shanghai were without doubt some of the most exciting times this year.  In a few days we packed in thousands of photographs walking around these exuberant and exotic cities.  It was definitely a reminder of how big and diverse the world is and how much I love to travel to new and different places.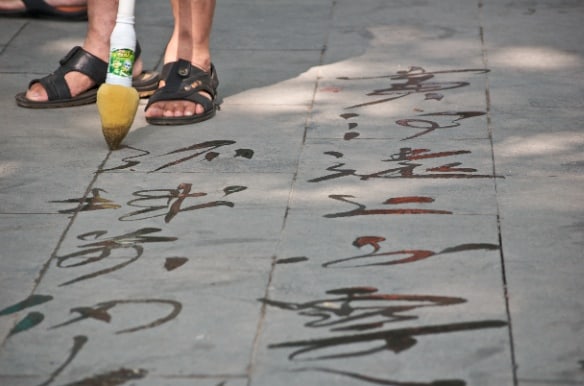 Our trip back to the homeland was a sharp reminder of what we miss living in New Zealand.  Getting reacquainted with what we love most about the UK.  It was a bitter sweet experience to be saying hello but then having to say goodbye. It was a smorgasbord of inspiration too as we day tripped around historic places and I grabbed as many ideas I could for growing food to experiment at home.  Most of all the trip was full of precious moments spent with family and friends.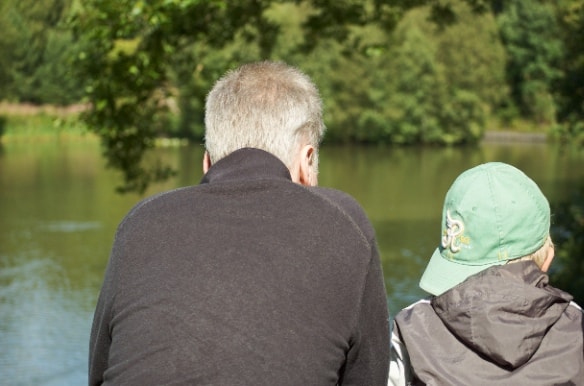 There are some things in life you can count on.  The sun coming up in the morning, even if it doesn't always shine.  I've had some fun this year trying to master early morning photography.  I love the time in the morning when I'm doing morning chores outside, whatever the weather there is always something new to marvel at in nature.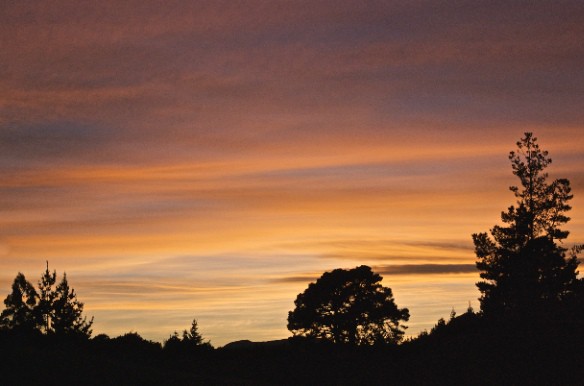 As we head towards our New Zealand summer I'm looking forward to sitting on the back veranda and enjoying the sunset. There is something deeply satisfying to watch the colours glow across the sky.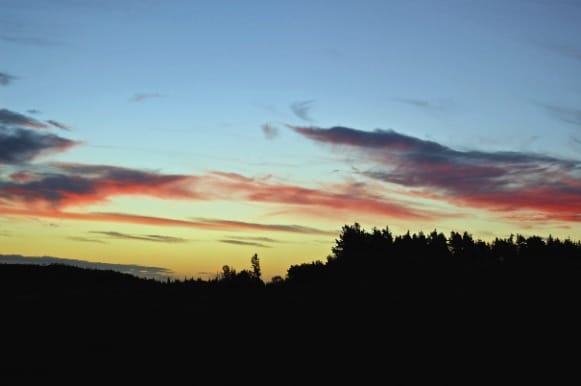 As the sun sets on this year, in fact this decade, I think about how technology plays a massive role in our lives. The Internet makes it easy for us to communicate and be entertained.  Digital cameras and laptop computers make it possible to share life with others quickly and easily.  There is no doubt living on the other side of the world would not be so much fun without technology to bridge the miles between our family and friends.  Without it I wouldn't be able blog and "meet" such incredible people who share a passion for publishing online.  I am so grateful to all the people who read this blog and give me support, encouragement and inspiration to continue to write, photograph and chatter on about the things that matter to me.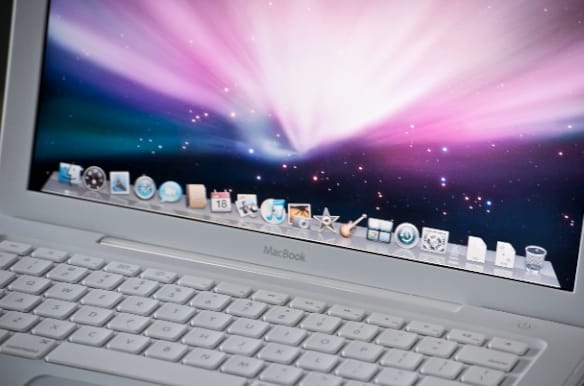 2009 has been a busy busy year and we're lucky that we've been blessed with good health, steady income and good fortune of loving and supportive family and friends.  I know that for others it's been more challenging and will be wanting to boot 2009 into touch.
Thank you for sharing 2009 with me.  I have a good feeling about 2010 so I say, let's brush out the old and bring in the new so we can start another year of life adventures.