It's been an ambition for a while to build a house. You can blame Kevin McCloud and Grand Designs for that. After watching people build their dream home with varying degrees of success we started to realise that this was something we'd like to do. Part of the reason of coming to New Zealand was to realise that housebuilding dream.
You'd think it was as easy as 1-2-3 to create your own grand design.  We turned a field full of sheep into our dream home in less than 12 months.  Believe me it's not that easy but we did it!
Yes, we we turned this……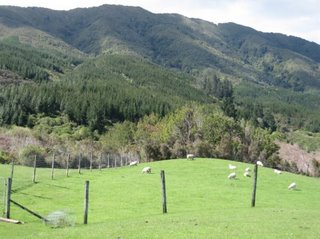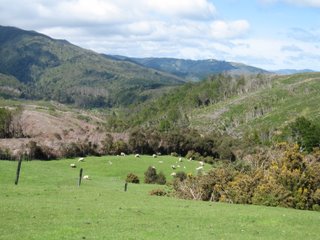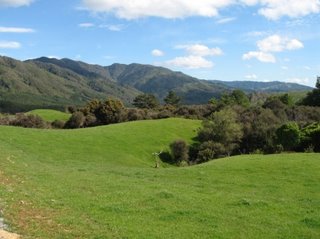 Into this….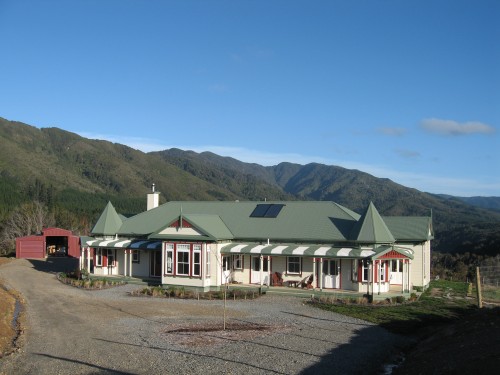 Story to be continued………