I'm reading Monty Don's Ivington Diaries, an account of his garden over the years. Best known as a gardener this is the book that showcases his writing.  He recaptures moments of time in his garden over a number of years rather than one year giving the book an almost timeless quality. My own Domestic Executive Diaries are more of a snapshot of life here at Kaitoke Acres and although they lack poetic quality I'm so pleased that I have them.
When I started out on my blogging journey I was a bit like a traveller heading off into the unknown.  Now I've been travelling this road a while I've come to realise that for me blogging is a great way to celebrate life.  The good, the bad and the ugly. Without my blog I wouldn't be able to look back over the year with anywhere near the efficiency I can now.
I'm ending this year with a Domestic Executive Summary of this year.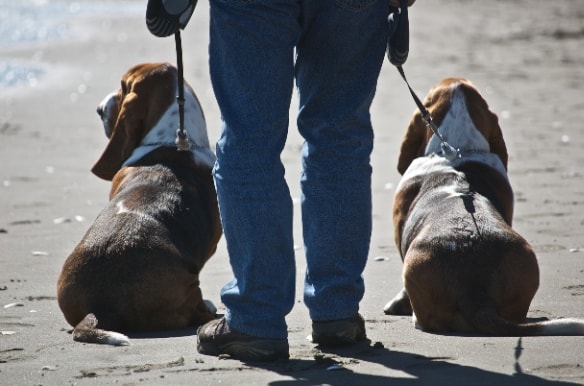 …