Nothing really prepares you for bringing  basset hounds to live with you in your home.  Since Fortnum and Mason arrived at Domestic Executive HQ they have caused mayhem and comedy in equal measure. Their adventures have been well documented on this blog.
But it's time for someone else to experience the bassets close up. Well for a year at least.  For free.  You see I'm giving away my bassets.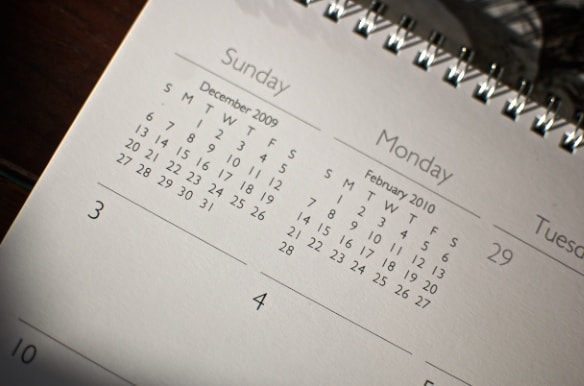 Not for real of course!
But I am hosting my first giveaway at Domestic Executive HQ. If you'd like to have the bassets join you for a year you can enjoy their adventures in a special desk or wall calendar.  I produce a handful of these each year to persecute family and friends and I have a couple spare.  Thought it would be nice to give them away to a couple of blog readers who do after all put up with the basset exploits all year.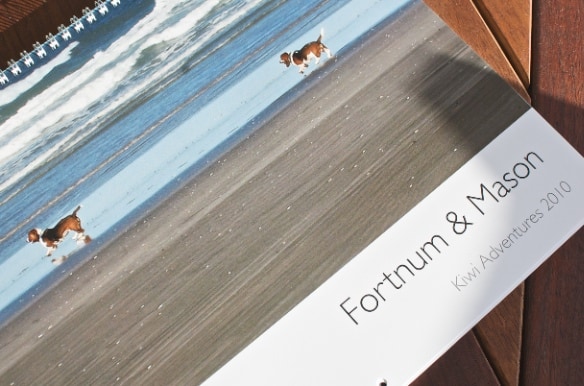 There is one wall calendar and one desk calendar left and you could be in to win one.  If you're interested in living with a basset a month.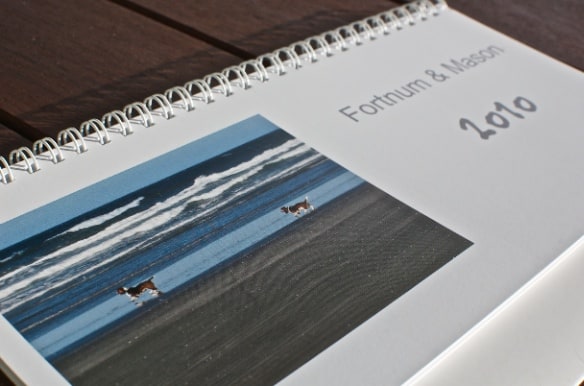 Now to win one of these basset indulgences all you need to is enter the competition at the end of this post.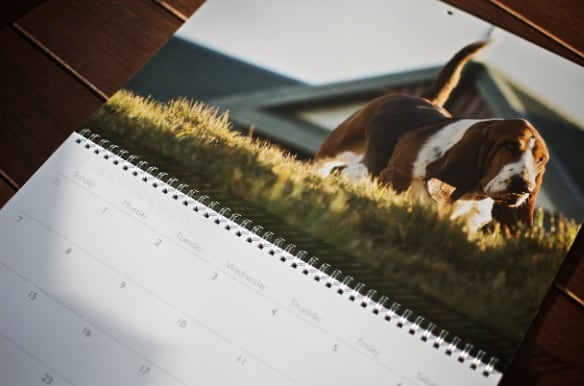 We'll pick the winners  – one winner for the desk calendar and another for the wall calendar – at random.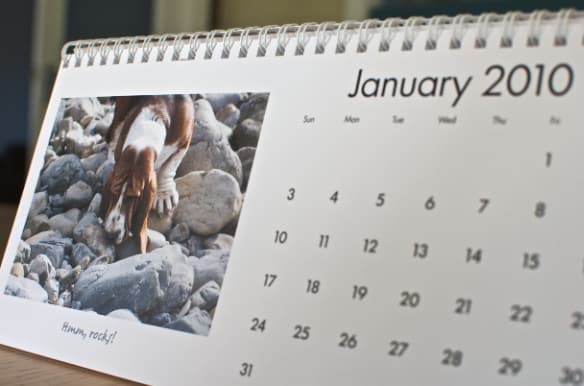 Late delivery of the wall calendars means we're pushing this giveaway to the wire so you can start your year with bassets in your home but they'll be mailed out to they arrive early in the new year.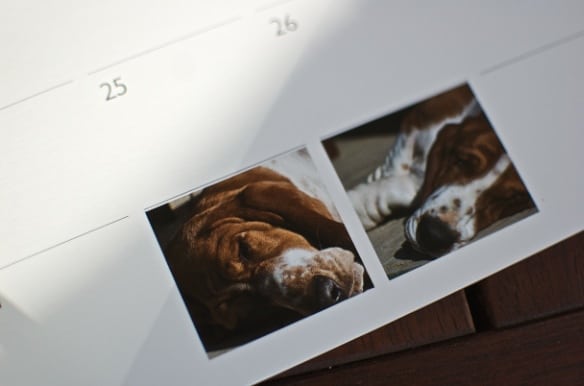 So here's how you can win.
Leave a comment on this post .

Tell us whether you want to win the desk calendar or the wall calendar and what makes you want to bring these two clowns into your home.

Entries close 12 noon on 31 December 2009 (New Zealand).
Check the world clock to convert to your time zone.
Only one comment/entry per person. Existing recipients of the calendars excluded (you know who you are!)