For two weeks in August, Wellington turns on a gastronomic feast that tests the most gluttonous among us.  Born five years ago to boost restaurant trade during the rump of winter, Wellington on a Plate has turned the capital's winter dining scene into a culinary festival where precision planning, quick fire booking capabilities and a voracious appetite are essential.  With over one hundred restaurants participating and as many food related events across the region you can't move for food lovers determined to sample top class nosh at prices they might not otherwise afford.
As best I can tell, the compact nature of the city and its culturally positive attitude makes Wellington almost jump for joy when events and festivals come to town.  Wellingtonians need little encouragement to get dressed up, go out and party, especially when there is an opportunity to indulge their bellies and cosmopolitan sensibilities.  If you love to eat well Wellington on a Plate is the place you can indulge your inner gourmand.
My picks from the Wellington on a Plate menu were rather more intellectually than gustatory stimulating; partly because I hate crowds but mostly because I needed a rest from gluttonous eating after our holiday.  That said, it turns out a workshop on food photography and styling involved eating everything that we worked with, something I had stupidly not anticipated. To kick-start my food photography again I attended the Food In Sharp Focus workshop hosted by Ruth Pretty, one of Wellington's most respected caterers and Murray Lloyd, a local food photographer who has collaborated with Ruth on her cook books for more than a decade.
As I headed towards the Kapiti coast and the sun came up over the hillside, I knew we were in for a glorious day.  From the moment you turn into Ruth's Te Horo Headquarters it is clear how much prettiness exists in the Ruth Pretty empire.  Guided from the road along a neatly manicured driveway you come to a halt in a picturesque scene of country, colonial cottages and old English style conservatory.  It is hard to not be enthralled by this romantic country retreat although like a magpie I was quickly drawn into the Cook Shop to feast my eyes on the culinary gadgetry resisting all urges to expand my already stuffed kitchen cabinets and shelves of cook books.
Ensconced in the garden room workshop participants bonded over morning tea with talk of cameras and dreams of taking better photographs and the rest of the day pretty much followed the same pattern.  Food, talk and photographs.  Ruth and Murray were wonderful hosts, teachers and sparring partners offering advice and setting us up with photo assignments of increasing difficulty.  Ruth's team provided an endless stream of things to eat and drink and we ransacked the mountain of food styling props to find the perfect colour match, plate shape or background colours to bring the food to life.
I'm the first to admit that when it comes to food styling I am out of my depth and panic set in the moment we started our first assignment to photograph three entrees of Palace Court Prawn Cocktail, Black Olive Rugelach and Saffron Crepes with Roast Pumpkin and Cumin. The food was of course impeccably created, all I had to do was plate it and make it look pretty.  Often I'm taking photographs of food I cook with @m_treanor perched on my shoulder waiting to tuck in so I know being under pressure to act quickly rarely generates the best photographs and I felt that time pressure all day.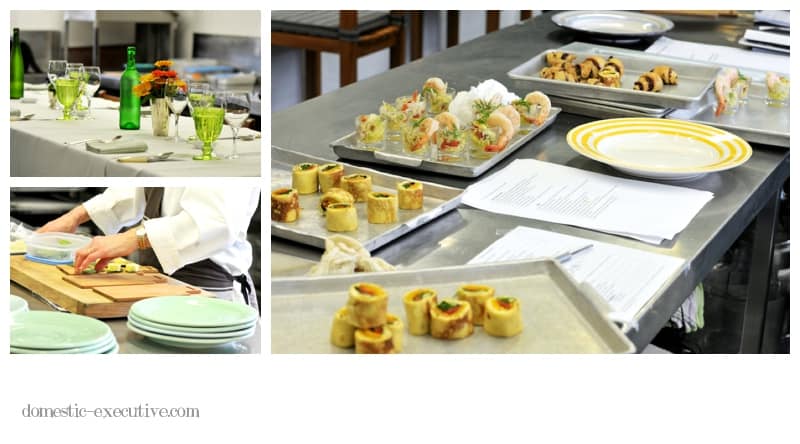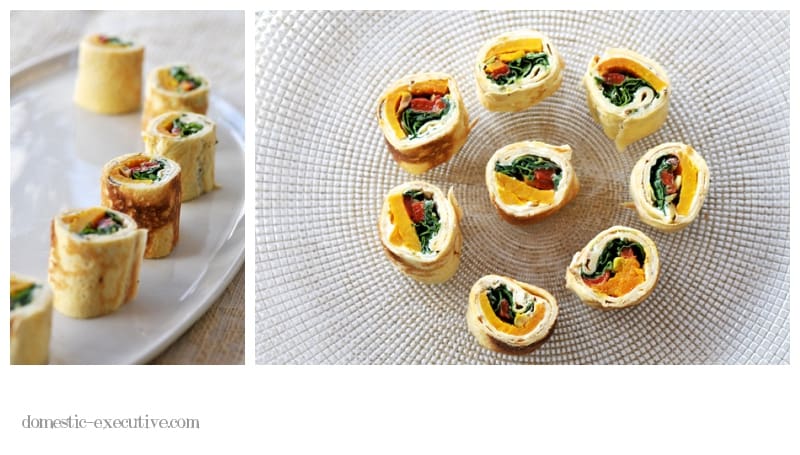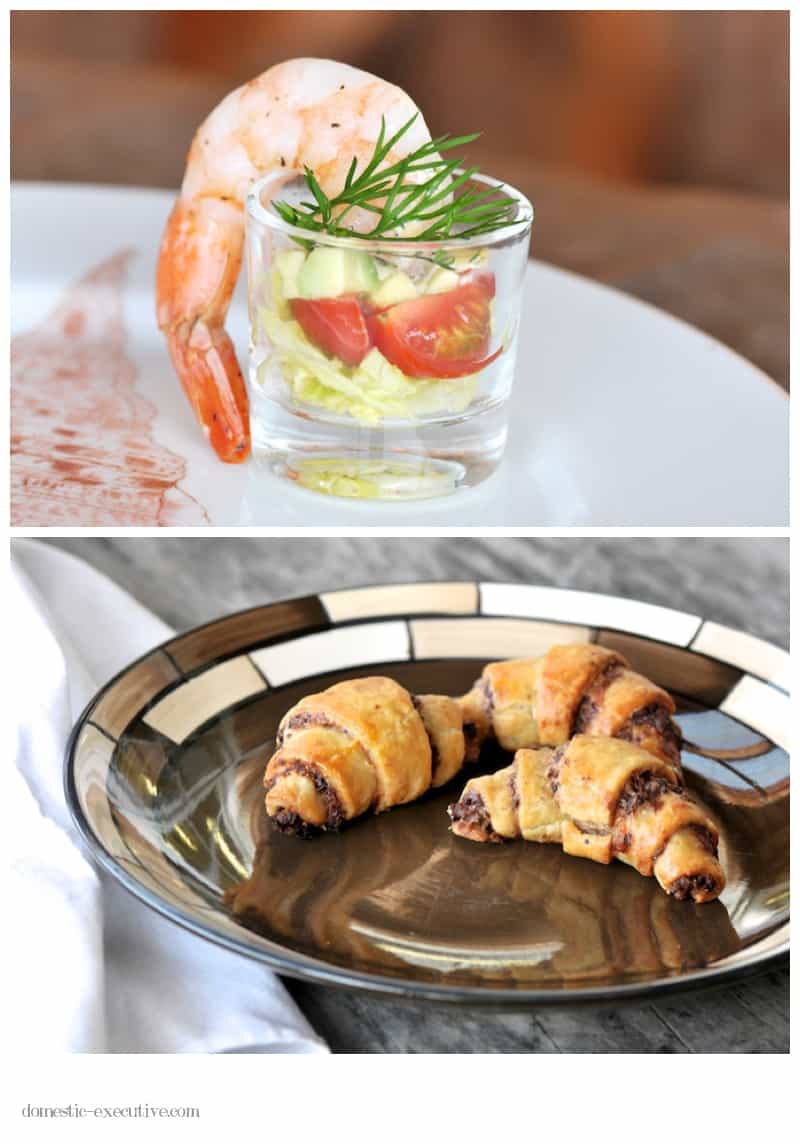 Between each photography session our images were presented and critiqued whilst we tucked into the food and drinks beautifully served by Ruth's staff.  Participants shared their own photographic insecurities and it was a relief to know that others were feeling the pressure in different ways so we shared ideas and offered advice to calm our nerves.  I swopped tips about apertures and shutter speeds with background and plate colour combinations.  It was fascinating to see how everyone presented and photographed their food so differently and the feedback from Murray and Ruth was always supportive and constructive.
Lunch was photographed and then eaten followed by the photograph critique.  It was hard to concentrate with such delicious food being served.  Honey and Lemon Marinated Home Smoked Salmon Fillet with Red Pickle Onion and Salad of Greens, Flowers and Herbs; Coq Au Vin with Gratin Mash, Flower Sprouts with Honey Mustard Dressing and Orange Cakes with Whittakers Dark Cacoa Olive Oil Mousse and Vanilla  Bean ice Cream.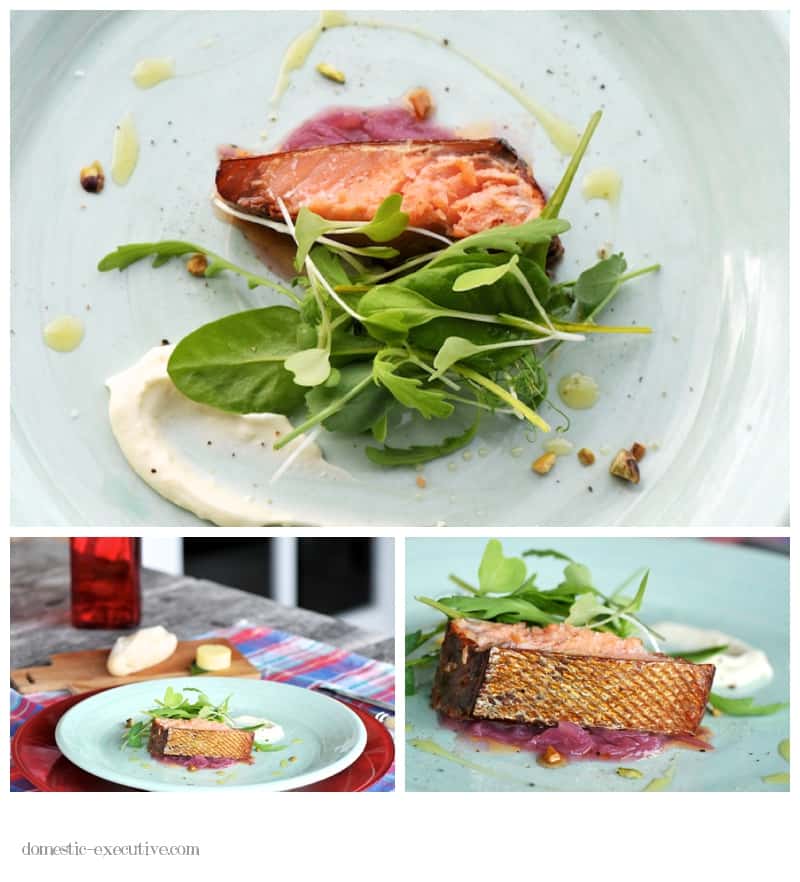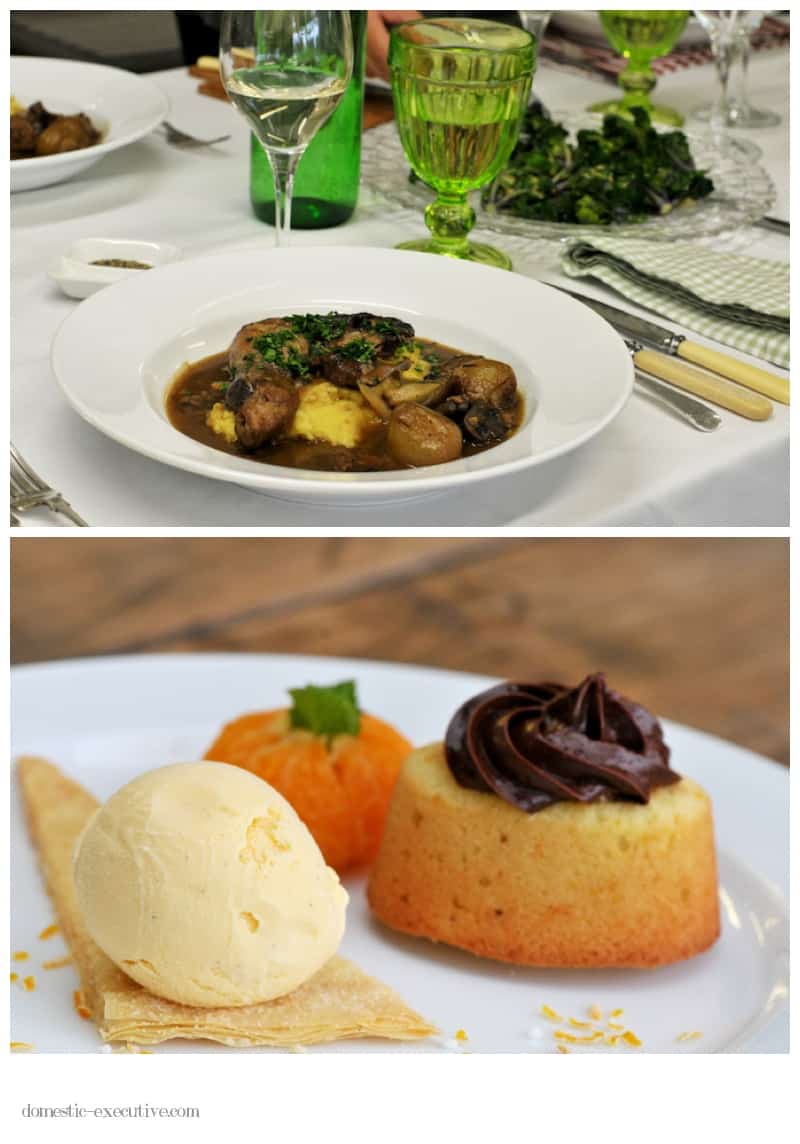 At the end of the afternoon Murray picked his ten favourite photographs with prizes awarded for the top three.  I would be lying if I said I was a little disappointed not to have at least one of the photographs I took picked out as I was pretty pleased with the what I managed in the rush and tumble of the day.  No doubt that I could have improved them, made better use of light, props and styling and looking at other people's photographs helped me learn ways of doing this .
The workshop was a brilliant way to indulge your belly and your camera and I'm keen to continue to pretty up my food photography.  I am full of admiration of food bloggers who really perfect their food photography, it takes culinary skills, design know how and photographic dexterity and a lot of trial and error.  Even the most well planned food photography shoots can end up differently when the photographer and stylist works together to find the most appealing props, angles and light.  There is of course the added reward of being able to eat your photographic subject at the end.