Surrounded by mountains and trees it's easy to be lulled into a false sense of security that you're enjoying nature. There is no doubt we are surrounded by some of nature's best.
We are also surrounded by one of the biggest industries in New Zealand, forestry.  This means the trees that flank the hillsides are destined for the chop and ultimately into the wood market.  And when this happens it's not a pretty sight.
None the less there are some amazing views, hills to climb and things to spy on our walks.  Today the bassets and I hiked up to the airfield where the local gliding club is based.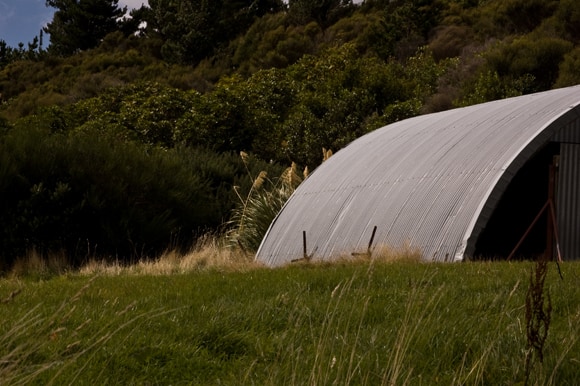 This is not a walk for the faint-hearted.  As you might expect, it's uphill all the way!
This was pioneer territory for the bassets.  They were thrilled I can tell you.  New sights, sounds and most importantly new stuff to smell.
The first things we came upon were strange.  Cultivated flowers in the hedgerow.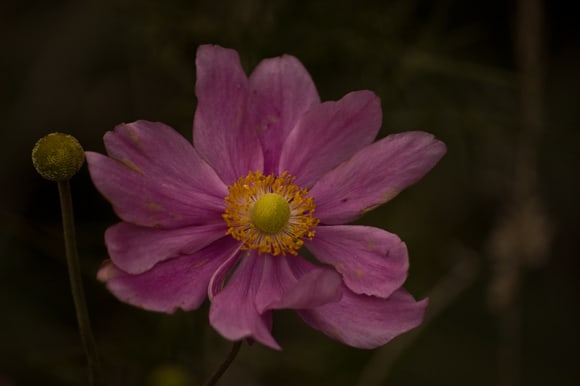 And this….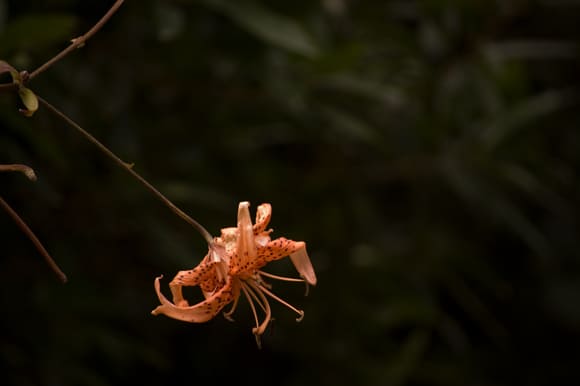 Forgive my ignorance but when did lillies grow in hedgerows? Never mind, let's move onto forestry.  There are bigger things than flowers to grab you here.  What about being grabbed by one of these?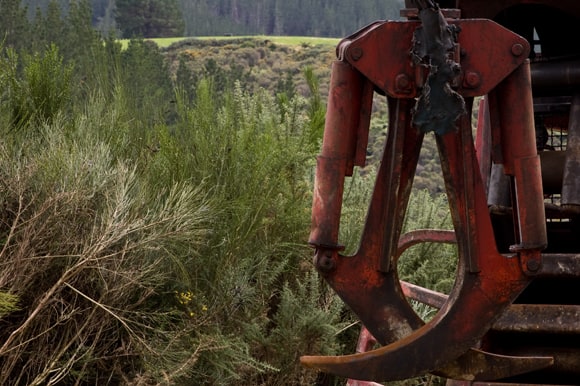 This is what they use to grab the trees and logs when they've been chain sawed down. It's a big beast.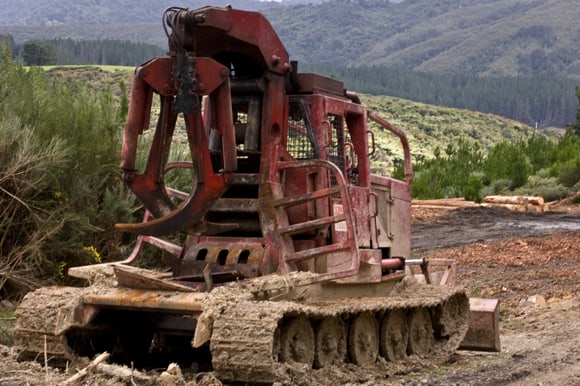 Here it is in action. Well, not this exact one but others in the foresters armoury.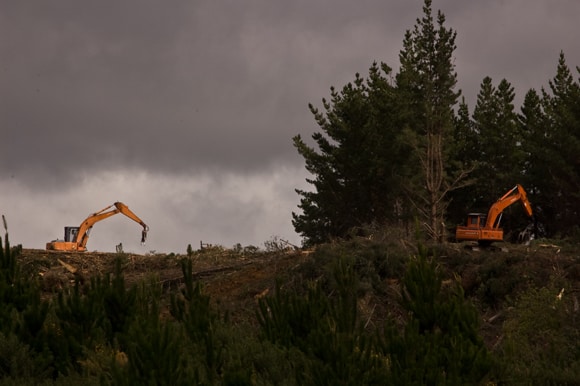 There is plenty to grab around here.  And then the logs are stamped and piled ready for transport.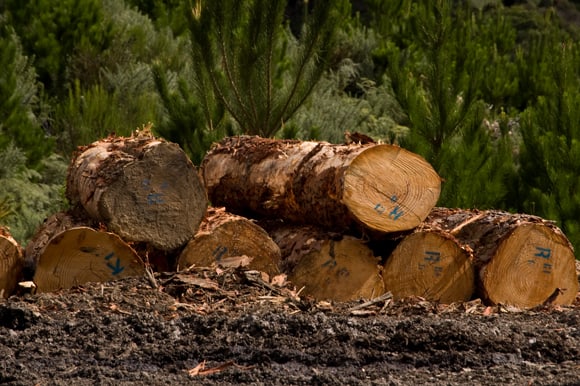 Those trees and bits of trees don't make the grade end up here.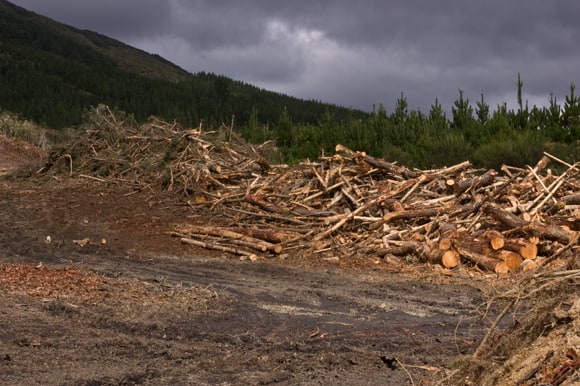 Local people can come along and take what they want from these piles.  If you have a chain saw, a trailer and the where withall to make that happen.  Currently we don't so we buy our logs from one of our neighbours who does all the hard graft instead.  Maybe one day we'll join the annual log grab.
It's a shame when you see the trees like this.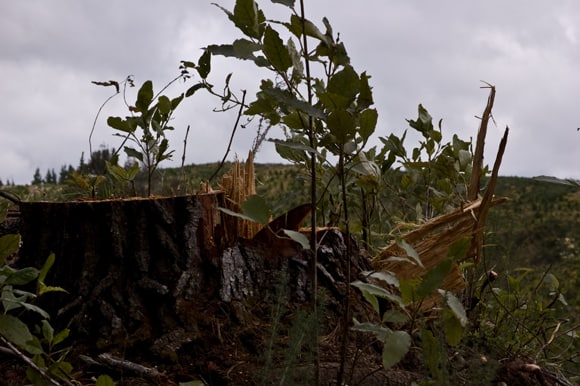 But it's sheer economics.  People need wood so New Zealanders grow trees to cut down and supply the wood.  Simple really.  Just like any other farming venture.  Working in forestry looks dangerous and hard work.  Even if they do use lots of machinery to do the really hard stuff.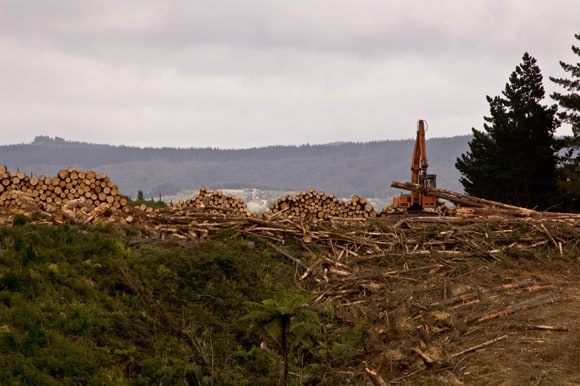 I wasn't getting too close but was fascinated by these guys in action.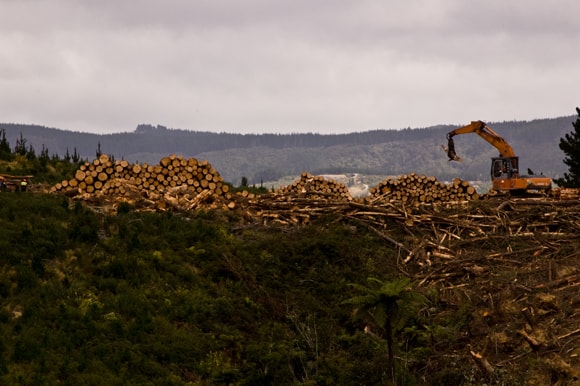 But we couldn't hang around all day watching forestry in action.  We had places to see.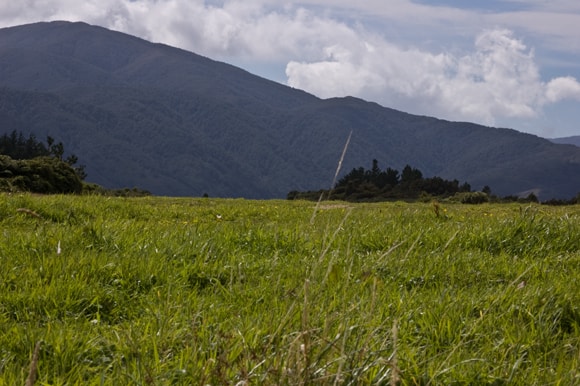 This is our local airfield where the gliding club is based.  It's a primative affair but is in regular use most weekends.  Watching those gliders fly over our house is quite something. This is where they keep the gliders and little plane that takes them up.  If you don't make the runway first time you're in trouble!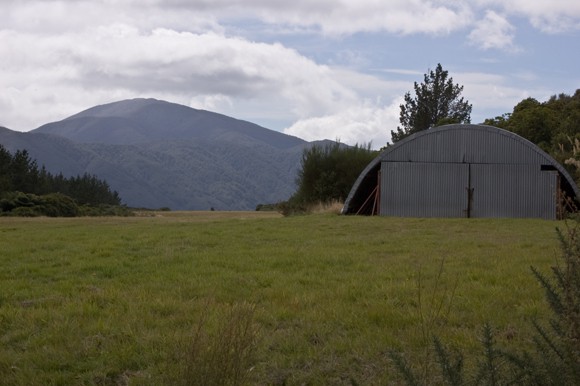 The bassets were delighted at this point as it was all down hill from here.  We swung around the top of the hill track and were able to continue to watch the forestry under way.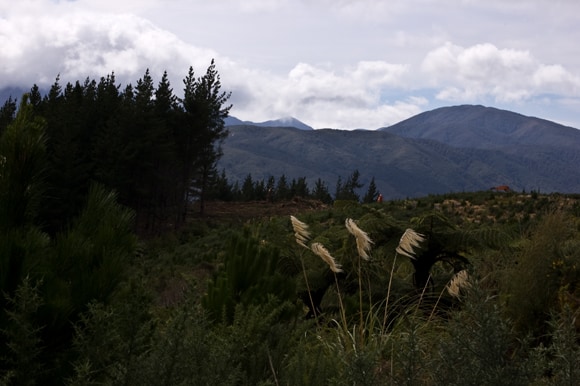 I am still in awe of the mountainous backdrop.  Even if it is just a large field of trees growing tall and waiting to be cut down.