There are few times in my life I have felt quite so rough as I did three years ago today.This was the day I arrived in New Zealand.
I hot footed off a plane where I'd languished for 26 hours with a bad back, sleep deprivation and the woes and stresses of packing a life up in the UK.  I compounded this with the effects of black eyed flu carefully coordinated with a bout of delightful norovirus I'd suffered in the previous 10 days. It's fair to say I didn't look great.
But I was here.  In the land of the long white cloud.  Ready and eager to begin my new life.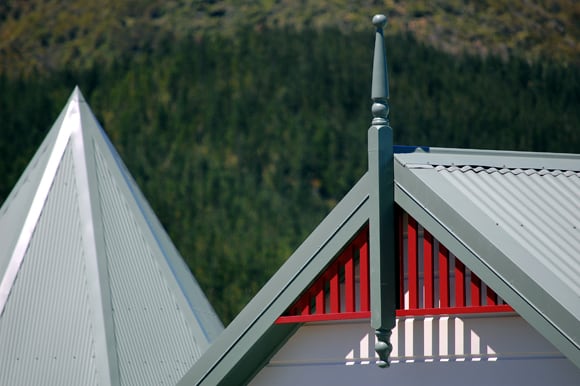 Those early days passed in a bit of a blur.  Or more of a whirlwind. I was all wound up like an overtight spring and I don't think I really unwound until about 6 months ago. I can tell you it's a long time to be all wound up.
But not anymore.  I'm all unwound.  So much so that I was accused today of having "low moral values".
The cheek of it and all because I but photography, blogging, dog walking, chicken keeping, vegetable growing, cooking, cleaning and paid working above the ironing.  Who in their right might worries about ironing these days?  According to my closest friend you don't need to iron let alone worry about it.   There are some people who just need to recognise that a couple of wrinkles in your boxer shorts will not bring on a life threatening condition.  Even if it might create a bit of chaffing!
Anyway, that's a long way of saying I've been here for three years.  It's passed in a flash and I've been real busy putting into action my Domestic Executive plan.
When I think back about what's been achieved the list of things makes you feel exhausted which accounts for the fair amount of tiredness and crankiness we've experienced. Here's a quick run down of what I've done in the last three years.
Found land and bought 6 acres then engaged architect and builder to build our dream home
Searched and found a landscape designer and landscaper who had the ability to turn our field into garden based on our gardening ambitions
Got a job – reminded myself why I didn't like being employed – left and set up a business as a consultant and coach.  Now run business from home.
Adopted by two basset hounds looking for a home and become leader of the pack
Harvested gorse, thistles and mowed grass for England
Double dug a mini potager and now moonlighting as a kitchen gardener
Taken trips to Fiji, Queensland, Melbourne, Canberra, Sydney, Golden Bay, Hawkes Bay, Auckland, Marlborough Sounds.
Apart from the trips away my life is heavily tied to home.  It's a good job I love it as I spend more time here than anywhere else.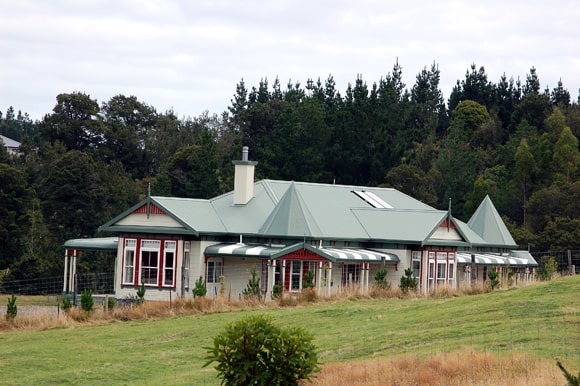 I like to go other places too but I'm a home bird really and think I've finally found my place in the world.
The distance between family and friends in the UK doesn't get any easier but I'm adding trips to Shanghai, UK and Hong Kong to bridge that gap this year which I'm very excited about.
Every day here at Domestic Executive HQ there is always something to do.  Something to learn and something to cherish.  So three years on I'm a very happy bunny.  As they say here in New Zealand.  Good as Gold!