Bula, greetings from the South Pacific……….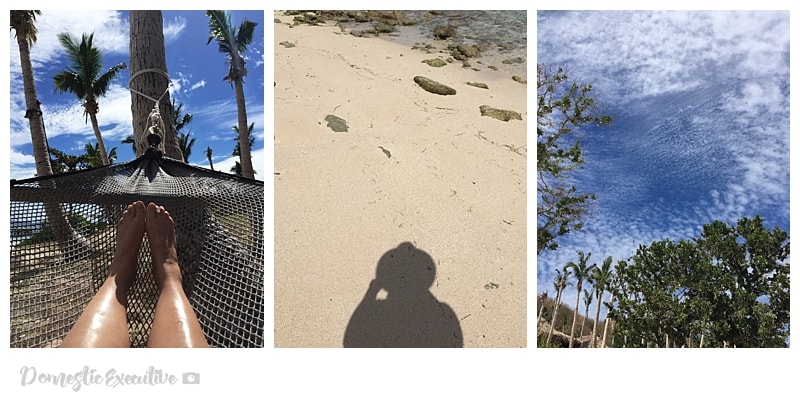 It's hard to conceive how far New Zealand is from the rest of the world until you want to get away. If you fancy a change of scene, respite from winter, have a burning want to drink in another culture or want to reconnect with kin elsewhere in the world, you soon realise nothing less than a longish journey on a jet plane will fix your travel bug.
The upside of New Zealand's geography is that some of its closest getaways are the most beautiful pacific islands where time runs at half speed and an almost endless supply of sunshine. The idyllic islands are the perfect haven for anyone looking to fly and flop for a few days for personal restoration.
As many kiwis flock to the ski fields for winter sports, I'm much happier escaping to find winter sun and nothing more to do than count the waves rolling in over the coral reef. It's pure indulgence that takes a few days for me to lean into but soon island life takes its grip and you acquiesce to snoozing under the shady veranda, cooling dips in warm sea and leisurely dining al fresco. Couldn't be more blissful.
It's the kind of decadence I dream about at my desk as the wind-driven rain pummels down.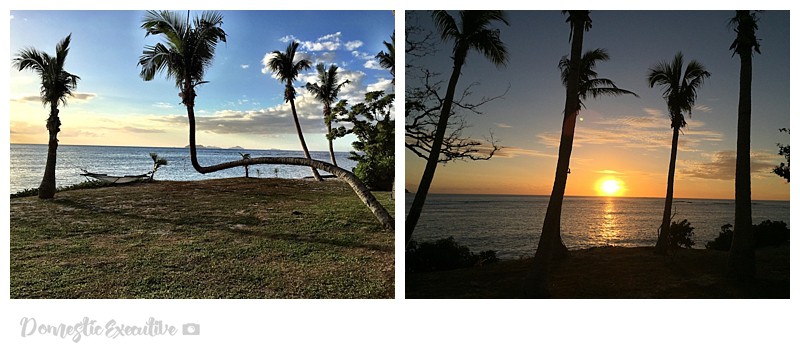 I find the edges of the day on vacation are most calming and meditative. As we transition between day and evening, night and day, the light is gentlest and most contemplative. It's nature's poetry that for a photographer drives an almost overwhelming compulsion to whip out the camera to capture the moment.
Those sunsets and sunrises may be beautifully crafted but their meaning can only sit in the mind of the real-time observer. A bit like all our holiday snaps really. Probably best kept to ourselves and used to prompt our memories when you're back at home and in need of some pacifica elixir.
Or not :o)