I had hardly walked in the front door when I was out the back slipping on my gum boots and trying hard not to break into a sprint down the garden steps.  The chickens ran out of the house in hope of a late supper and clucked with disappointment as I trotted past them and down to the greenhouse and kitchen garden.  I'd been away from home for two days working and was desperate to see what had been happening whilst I've been away.
At first sight everything looked marvellous but closer inspection showed that in some cases there had been rather too much blooming.  The emerging broccoli spears of two days ago had a growth spurt and were now looking like a bouquet of flowers playing host to visiting bees.  The garden has never been so well stocked at this time of year as I managed to get my planting ahead of schedule and the greenhouse has been a godsend allowing germination of seeds and a forest of tomato plants to be growing indoors.
Still dressed for work I resisted the temptation to snatch out a few stray weeds although admit I did graze a while on broccoli, peas and strawberries.  I know if they'd been left for another day their moment of vegetable glory would have passed.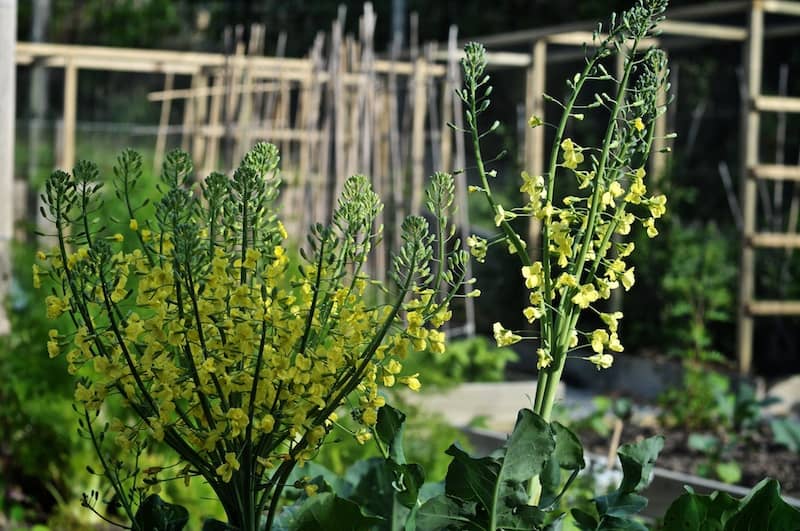 It's been a strange few weeks.  Days have been packed with work, gardening and losing the battle of time in my Christmas preparations.  I've been slightly disconnected from blogging and tweeting which makes me feel even more distant from family and friends.  It's just a few days until the big holiday and I'm looking forward to kicking back and getting focused on domesticity for a few weeks.  But until then there is the home run on the work front to be endured.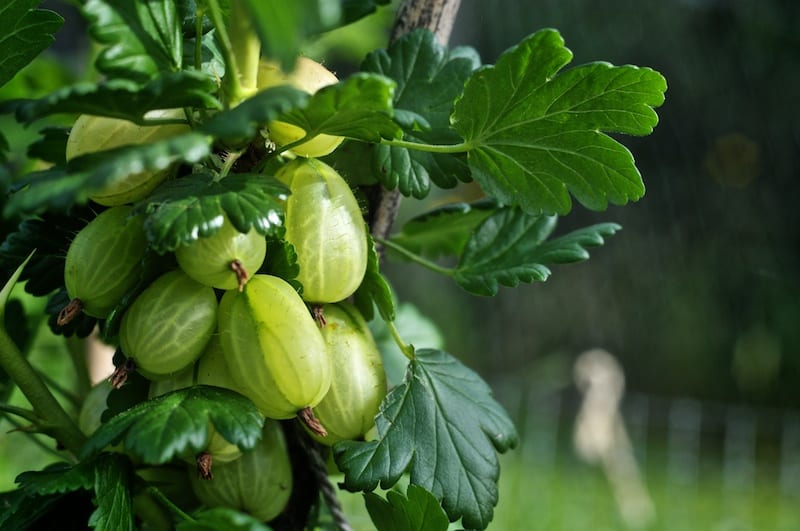 I say endured but in reality we're heading into Christmas catch ups, parties and soirees.  It's going to be tough but I think I'll manage it.  I'm hosting an English Afternoon Tea for some of my clients mid week so there'll be plenty of baking to be done.  It's a shame that the weather forecast is pretty dire this week, great for the gardening but disastrous for outdoor entertaining.
For the first time we have a crop of gooseberries and worcesterberries.  Last year the birds feasted on them before I could get them netted for protection.  I love gooseberries and have grand plans for splitting this harvest between desserts for now and preserving them to enjoy over the coming months.  The Globe Artichokes are growing brilliantly too.  I am actually glad I took out two of the five I planted otherwise we would be over-run with them although we eat a lot of artichoke hearts so preserving them would not have been such a problem.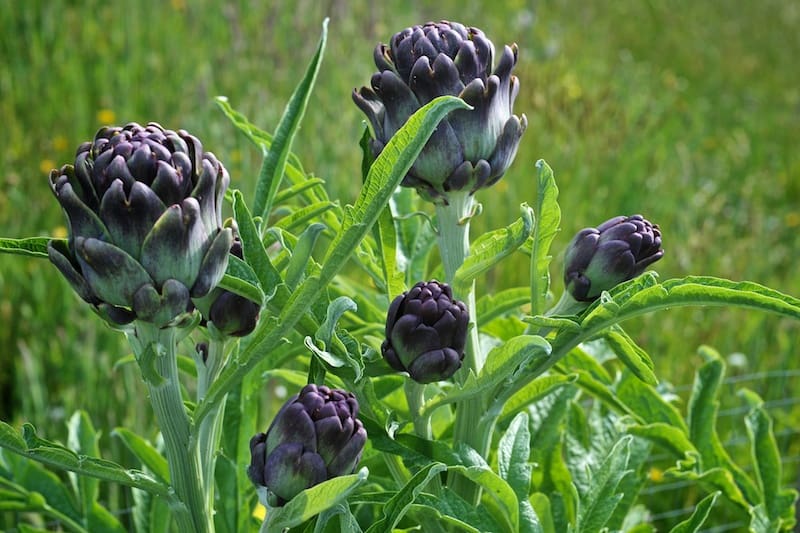 As I trudged back up the garden the other evening my feet aching from standing in high heels all day were starting to be soothed by my gum boots.  Nothing quite like swishing through the long grass to bring life into perspective.  Although their hopes dashed for a last feed the chickens were by now happily sitting on their roost.  I couldn't help but smile and say thank you as I scooped up half a dozen eggs for the pantry.