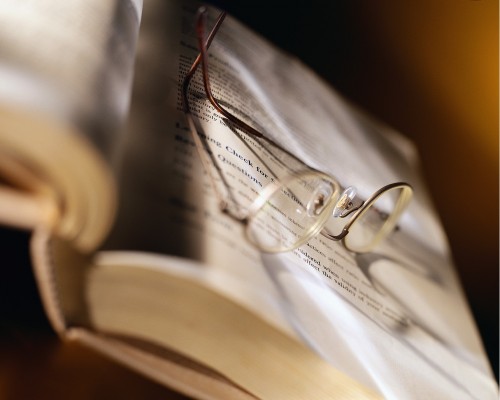 Our water table flowed over again today.  Yes, frankly a miserable cloudy rainy day.  I have however come to accept that there is no point pining for a long walk with the dogs in the spring or for the gorse to have dried out sufficiently to burn.  Nor that it's always better outside.
You just have to get on with it indoors.  So, time to finish that book, bake that cake for office morning tea tomorrow and to start the spring clean of the wardrobes in the hope for a new Spring/Summer collection.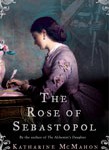 I finished the fourth and final book from my book buying spree at the beginning of winter.  Regular readers might recall my earlier bookblogging reports. The most recent book was The Rose of Sebastopol by Katherine McMahon.
It's set in the time of the Crimean War when Florence Nightingale and Mary Seacole were pioneering a role for women nurses at war.  It was partly because of this that I chose this book having worked for the Royal College of Nursing for a number of years.  The backdrop is probably the best thing about this book.  You get a strong sense of how bloody, how disease ridden the time and place were.  The story itself was about two women who were cousins and best friends – Mariella Lingwood and Rosa Barr.  Rosa set her sights on going to nurse in the war and the story chases her and Mariella's fiance, Henry, a surgeon working in the Crimean war.  Throw the relationships between these characters with other people linked with the family and you have a passable but not inspiring tale of love, faithfulness and strong will.
I like my books to grab my attention and this was another book that didn't.  To be honest I was put off almost from the beginning but carried on to see whether there would be twists in the plot. Here's an extract from the publisher so you can see for yourself.     extract-from-the-rose-of-sebastopol
So what next with my reading?
Choosing these books from the famous Richard and Judy Bookclub (the UK version of Oprah's) was an experiment.  A lazy way of seeking out new books to read.  It's not been a huge success.  Following the mainstream seems to have been a bit of a disappointment.  Don't get me wrong, I love to read a bestseller but what this exercise has shown is that I need some real substance to my books.  A really gripping tale with strong characters to bond with.  Or a real life story with lots of human interest.
Here's my top 10 favourite books that are top of mind now.  They are in no particular order, they are all great reads.
Having just dashed this list off without too much thought it seems I love child like stories to read!  There are heaps of other books and authors I love including:
PD James (What a thriller writer)
Dick Francis (from my horsey obsessed days)
Rose Tremain (if I'd thought harder her book The Colour would have made it to the top 10)
EM Forster (even if they were my A level study books)
Nick Hornby (easy going reading with substance)
Annie Hawes (hilarious tales of life in Italy)
Chris Stewart (engaging stories about life in Southern Spain)
Better stop, this could take all day.
So, blog friends.  What do you recommend for me to read next?  Tell me your top 3 I've not listed and I'll give them a whirl and then tell you what I think.