Friday tired is something I've been feeling since Tuesday.  I can't remember feeling quite as tired as I do now for a very long time. It was probably when we moved into the house but I can't be sure.  The recollections I have of feeling this tired tend to be more of when I was working like a maniac in the UK.   It's hardly surprising I have this association as I've been working (paid working) harder than I have for a long time.
It's that typical rush before you go away behaviour.  Trying to get everything cleared up.  Except for me I'm having to juggle a pattern of working with other people that will accomodate me taking a 6 week break.  I see my coaching clients at varying intervals but they all wanted to see me before I went away and they all want to see me when I get back.  This is right and proper but it means I've had to increase the number of days I've been working and the number of hours in the day.  None of this leisurely part time, flexible working it's been full on and pack 'em in.
Through the fog of appointments and concentration I've come to appreciate more and more my life as a Domestic Executive.  Central to all of this is my place in the home.  Not just where I live but the fact that I have the luxury of working from home.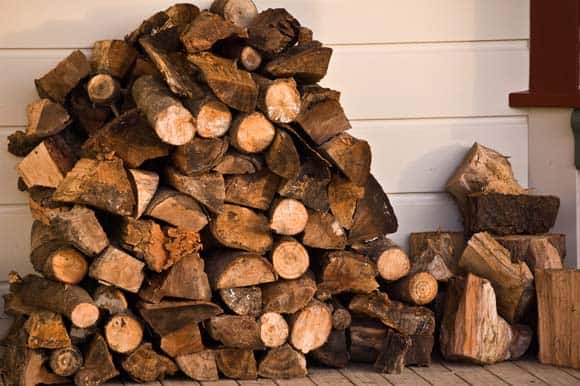 When I drove back from the commuter run the other morning I was dazzled by the view when home popped into view.  I had that home sweet home feeling.  Those arms of "home" reaching out to wrap you up in it's comfort.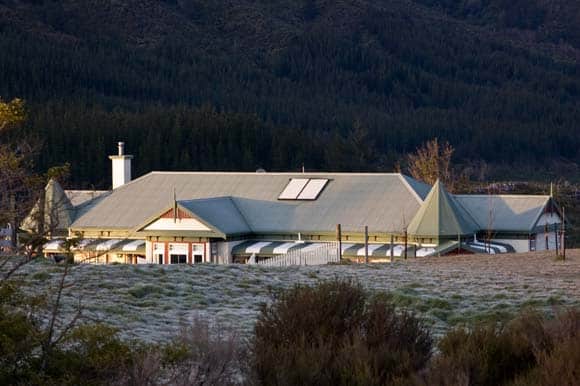 I started to think about all the other homes I've lived in and the extend to which I've had that home sweet home feeling. Even when I lived in rented places that were less than warming.  My friends used to call one place I lived a Fridgedair on account of it's lack of heating – they created all sorts of endearing fridge stories like – at least the light comes on when you open the door.  But it was home to me – it may have been warmer outside than inside but it was home.  Cosy it was not but it was where I used to slam the world outside and hunker down in my own tranquility.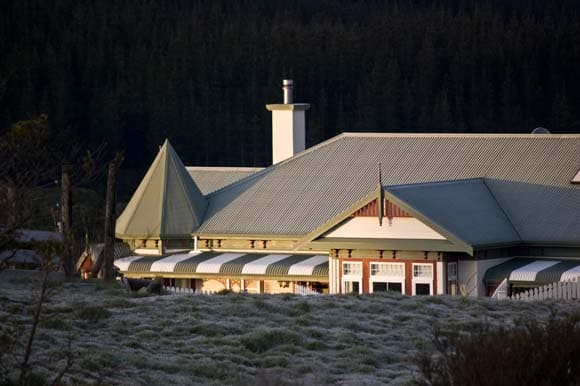 When I started to own my own homes (or at least co-owned with the bank) those feelings of homeliness seemed to have more significance.  But whether rented or mortgaged that feeling of home sweet home started long before I arrived at the front door.  There were landmarks on the journey home that started those warm feelings. Over time those landmarks have included a railway bridge, a pub, a roundabout, an indian restaurant, a church or just the sight of the house itself in the distance.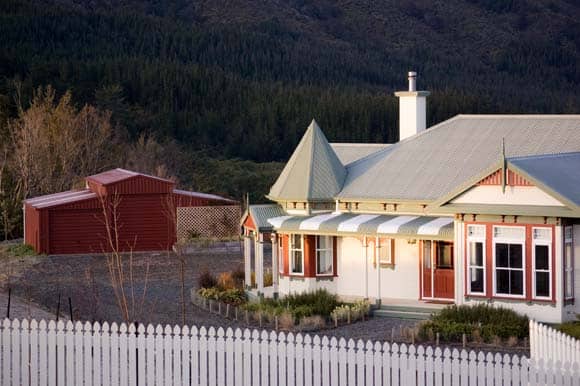 Those feelings of home have never been more intense than this week here in New Zealand when I came back and saw the valley, the hills and our home in the morning sunshine.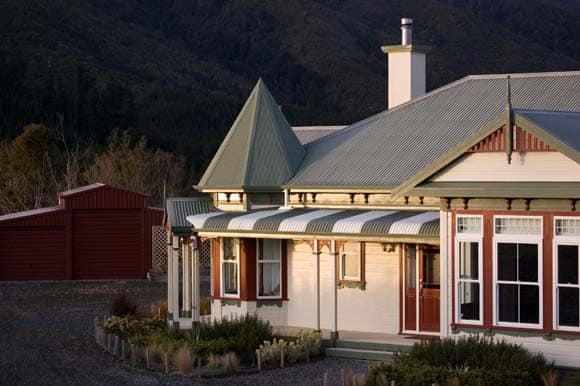 Whether all these home sweet home feelings have been brought on by tiredness I don't know.  The fact that I'll be leaving home behind for a few weeks is probably a greater factor.  In a week's time I'll be leaving all this behind to start out travel adventure back to the homeland.  We'll be leaving out home in capable hands who'll enjoy what we enjoy.
I rather like to think of it as home-sitting.  An altogether more attractive proposition than house sitting don't you think?