Once again I think I'm the luckiest girl around.  A pile of goodies under the Christmas tree just waiting for me to dive in and enjoy.  I like to savour my gifts and see them sitting under the tree.  On display for others to see.
There is one gift however that was whipped out of it's packaging without any delay.  Can you guess what I got for Christmas this year?
Let's just say it is small and beautifully formed.
With the ability to give hours of fun for me and pleasure for many.
It's hi tech and has lots of buttons to press.
More buttons that I understand at the moment to be honest.
But I'm sure I'll get the hang of things soon.
And I'll stop including random photographs in my blog.
Second thoughts I'm sure that the random pictures will continue.  Here's the Christmas goodie I'm blogging about.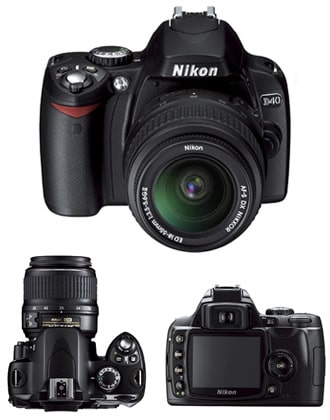 Now before you get exicted about the prospect of improved photography on this blog.  Please remember there are more buttons and dials than I can understand right now so it's going to a long slow journey to mastery I fear.
Still, it will be fun to try and hope you enjoy the fruits of my trial and errors!
So what was the Christmas goodie you love the most?