Like seasons in nature friendships have a life cycle.  Some friendships are enduring despite the passage of time and distance. I'm lucky enough to have been able to spend time with people whose friendships seem to deepen and become more enduring. No doubt I would have like to have had more than the fleeting meetings with people but the time I did spend I shall cherish.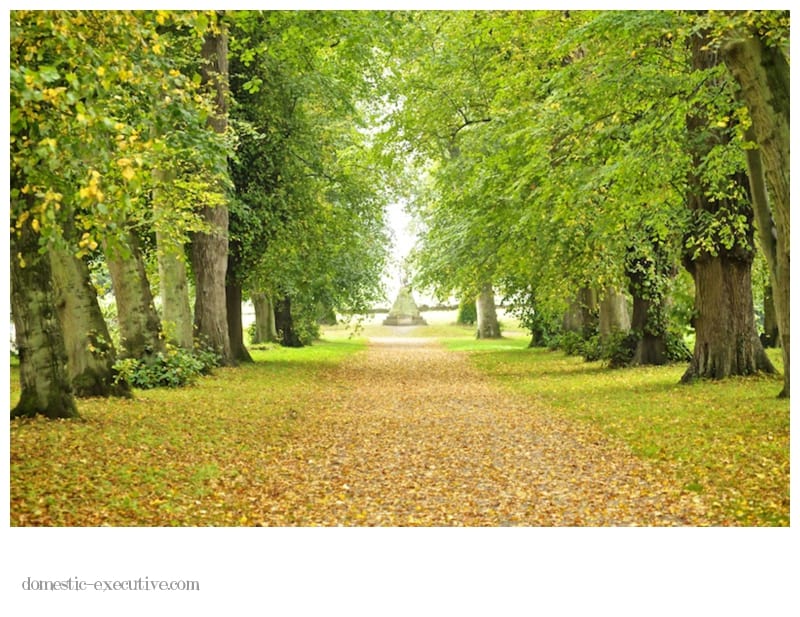 There's one family that is pretty special to his Lordship and I.  It was such a thrill to be able to see them all but most of all to see them being a family doing normal things.  Long time readers of this blog may recall me posting about one of the greatest challenges they've faced in recent years.  Thankfully they are putting those tough times behind them and looking forward with greater courage and appreciation of how wonderful life is.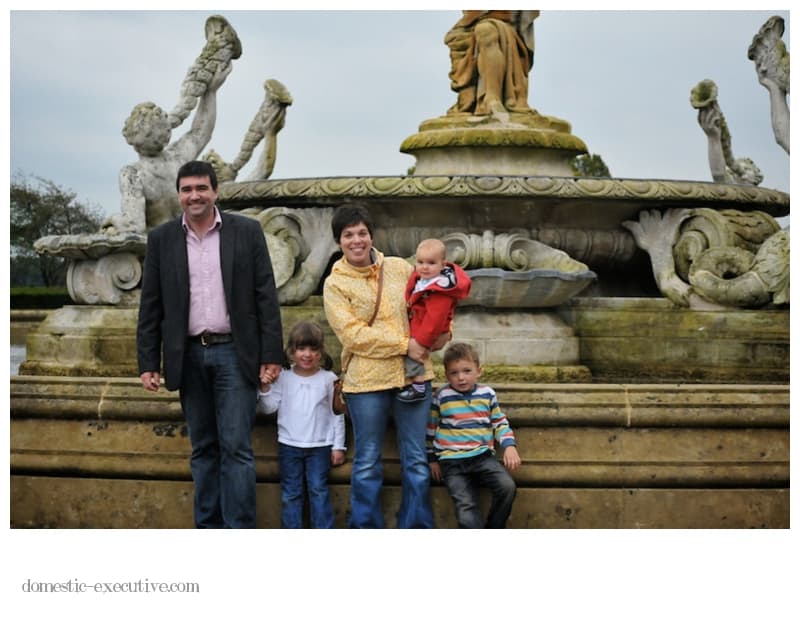 There are two other women who as a threesome we appear to have stuck together through all the ups and downs in life over the last 18 years.  The one thing you can be sure about with these two gals is that we can laugh and cry together and maintain a level of conversation that continues to ring in my ears over a week of spending less than 24 hours together. Love ya Eveline and Joanne!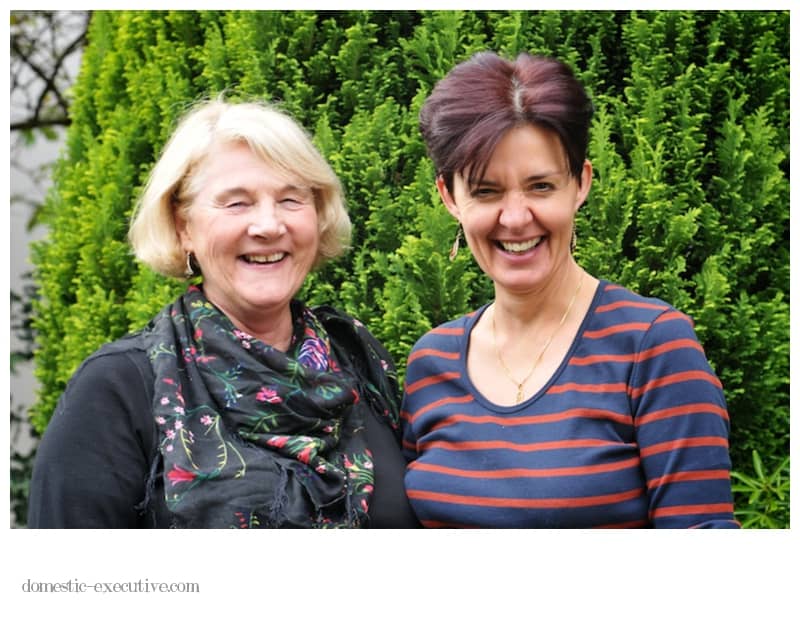 I was lucky enough to have the company of former colleague and now friend Gill and her husband during Sarah and Steve's wedding.  It was fantastic to catch up and I have to commend Mike for his patience as Gill and I chatted away over many meals together. Am looking forward to swopping our photographs of the wedding and seeing you in New Zealand in the not to distant future!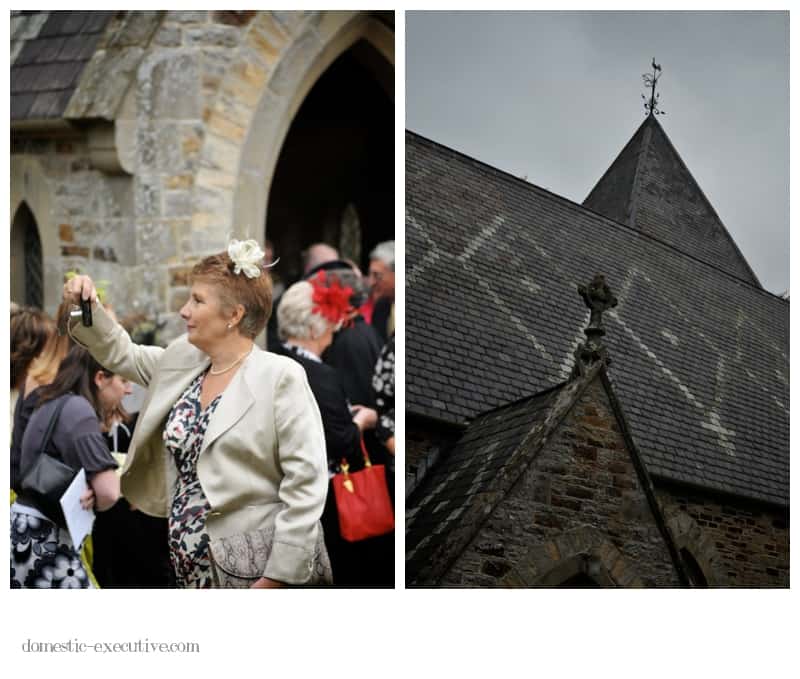 It was a bit remiss of me to not have taken photographs of every friend I met up with.  Too busy talking!  But in case they read this blog I had better mention how much I enjoyed breakfast in a jet lag haze with Jo and the overheating experience of meeting the gang from my RCN days for lunch on my last day in London (you really haven't changed a bit Julia, Shelagh, Lynne and Mary).  To my friends Ruth and Dave who have their work cut out with their charming 2 year old Thomas!
Thanks for all your hospitality and for going the extra mile to accommodate my rather whirlwind itinerary.  Look forward to next time.