Phew!
That's about as much as I can muster after two weeks of high drama on both the domestic and executive front.  Microblogging using Twitter was about as much as I can muster so I hope you've been keeping up with all the news. If not, here's a potted version.
Work demands two weeks complete focus.  Final stage pitch for large scale leadership coaching assignment. Final preparation and delivery of newly designed two day workshop on last two days.  Normal work and life ticking over.  Once in lifetime polar weather event hits New Zealand bringing several feet of snow to Kaitoke Acres.  Snowed in, no power, no phone, no broadband.  Sun comes out, power and telecoms return. Dig car out and turn up rather fetchingly dressed in wellington boots in time to lead two day event.  Two day event goes swimmingly – people love it – I'm inspired but exhausted.
Still feeling rather bound up.  Backlog of normal life yet to unravel but excited that all that will happen starting with home made gourmet pizza tonight and a large glass of New Zealand's finest wine.
Thank heavens for iPhone.  Have more wintry scenes to share.  But chores first.  Then let the fun begin again.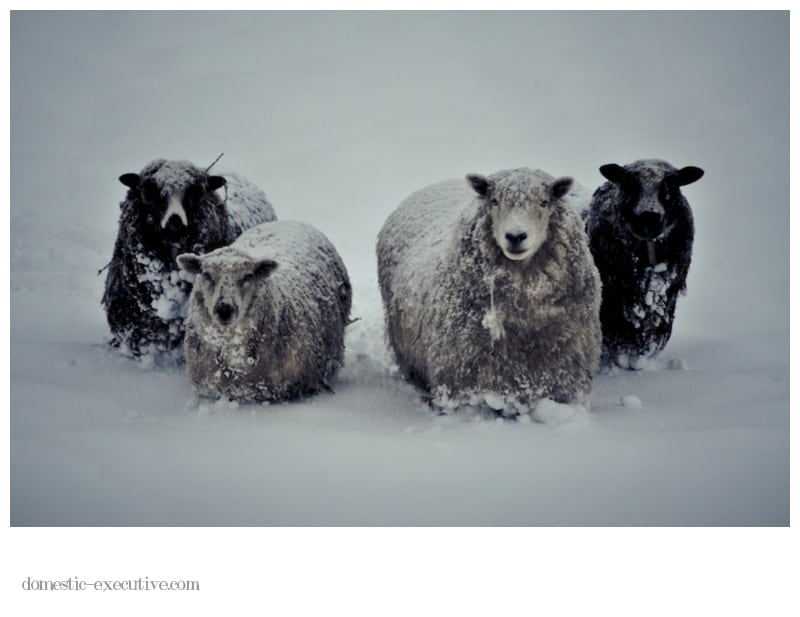 PS – am hopeful I'll relearn how to write in complete sentences of more than 140 characters over this weekend!