Whilst I adore my bassets they are a constant worry and never more so when they are poorly. The bassets and I have been getting up close and personal in recent days. A closeness of bodily functions I'd rather not have experienced.  They've picked up some sort of bacteria from their sniffing ways which has invaded their digestive systems in unwelcome ways.
But it's not been the clearing up that's been the hardest thing to endure.  It's been the two or three hourly requests throughout the night to make themselves more comfortable.  And for a basset this means, "I want out….." I now know what parents endure with young children as they face continuous nights of broken sleep.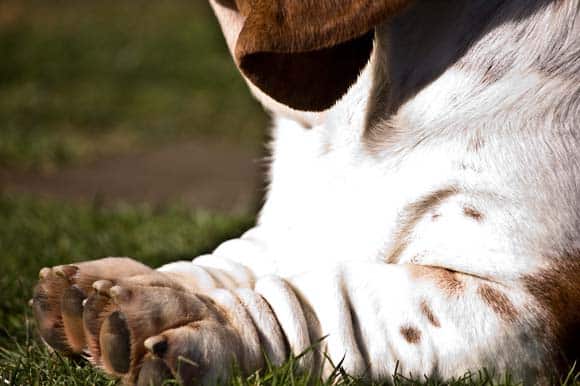 Whatever the inconvenience and unpleasantness, this sickness episode has wedged a closer bond and love between the bassets and I.  It makes me appreciate their pudgey paws more than before.  Love their wrinkles, their doeful eyes and waggy tails.  There is no doubt that the worry about them being poorly has made me appreciate their healthy ways even more.
Here is big basset enjoying the winter sun.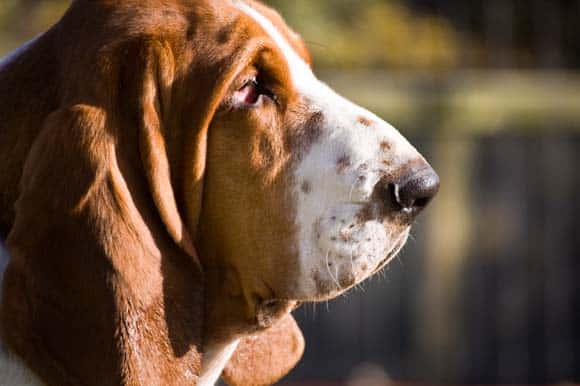 This is the mouth of a basset taking his sun bathing seriously.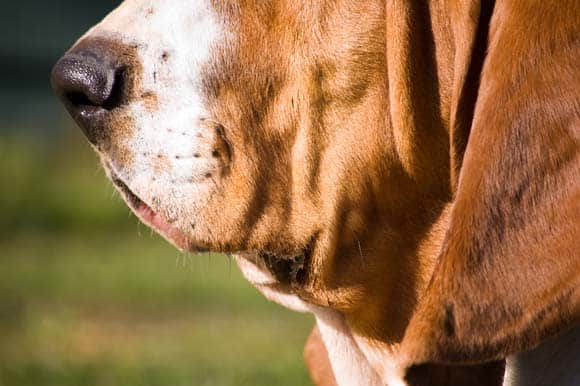 No, he's not keen on being interupted. You can just tell by that serious face.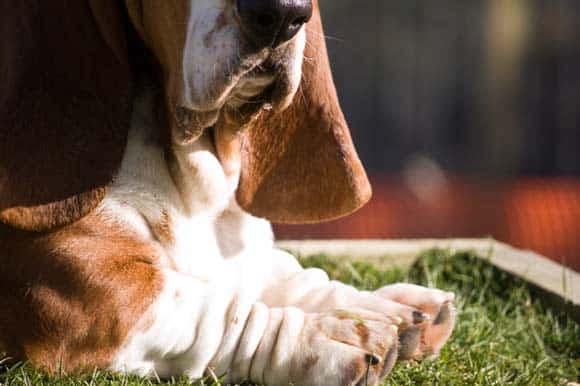 You can also tell by his very serious tail.  Not a wag in sight, just calm contemplation.  A basset that would rather not be disturbed.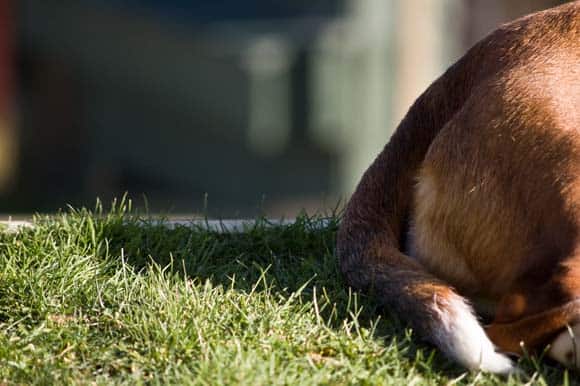 I've often wondered what it must be like to be carrying so many wrinkles.  Cute as they may be it takes a lot of effort to be a basset hound.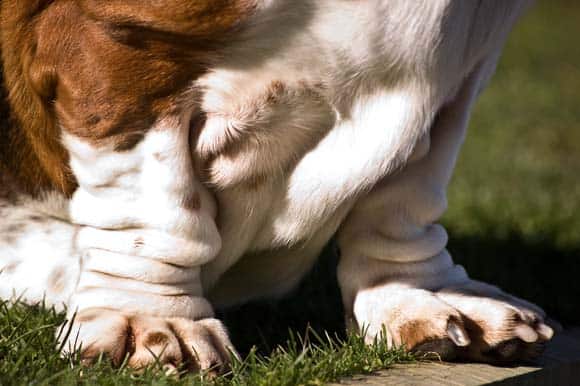 It can be hazardous to ones ears. Look at the chunks out of little bassets ears.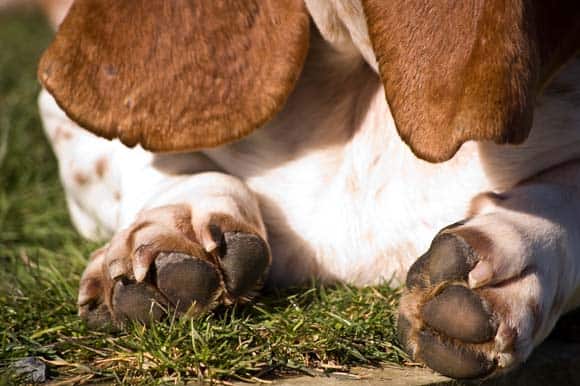 Yes, there is no doubt it is a tough life being a basset hound. All that posing in the sun.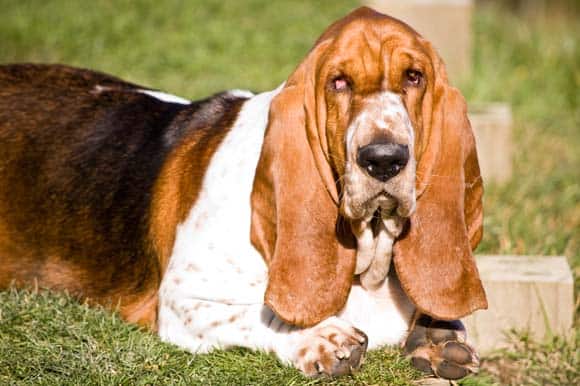 Not to mention snoozing.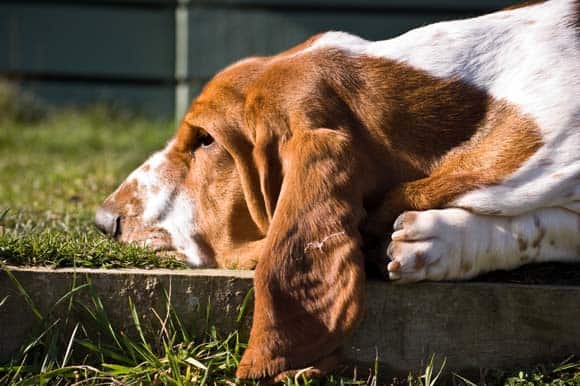 Worrying about bassets is almost a full time occupation. I try to be cool and nonchalant when I ring the vets enquiring whether there may be something seriously wrong but I know that the experienced veterinary nurse who answers the phone is thinking – neurotic basset owner.  This conversation always ends up with a ride to town and the resulting kerching of their till!  Good job I have decent pet insurance as we're recouping our annual premiums right now.
Whatever the inconvenience and cost these bassets are firmly embedded as family in our household.  Sickness or no sickness they get the best we can give them.  After all on a cold night in front of the rugby there is nothing better than a basset to warm you up!