We've been missing our little basset's character this week.  His waggy tail is an intrinsic part of who he is.  Fortnum sulks and squeaks to express himself, Mason just wags his tail.  Even when you think he is sleeping and you creep by he will twitch his tail showing he knows you are there and loves you.
It's been heartbreaking not to see his tail wag.  Although he's been charging around with usual basset enthusiasm he's looked very odd with his tail down rather than pointing up like it should. I"m pleased to say that he has started to wave the tip slightly and MT reported a full basset upright tail momentarily which is a huge relief.  The worse case prognosis from the vet of permanent paralysis was more than I could contemplate for our little basset. I have high hopes for tail wagging to return in earnest this week.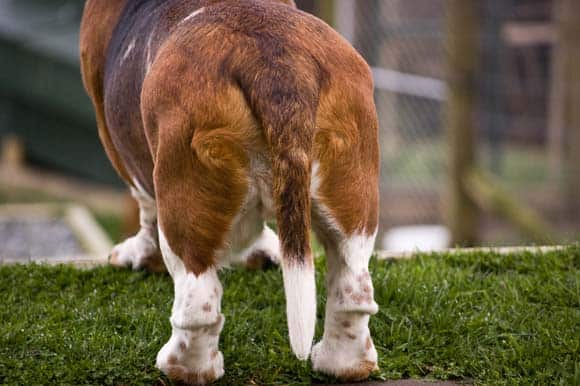 One of the joys of coming home was to be reunited with my bassets.  We are back in our pack and loving every minute.  After a few days we are back into our usual routines although they do follow me more than they ever did.  Fortnum seems to have mended his completely disobedient ways and now makes a conscious effort to listen to me, even if he chooses not to follow instruction.  Mason is I'm afraid to report more independent and refuses to be told off, ignoring me completely is his new strategy.
But with a poorly tail he is getting away with it right now.  He meanders along at his own pace, swinging his ears in lieu of a wagging tail.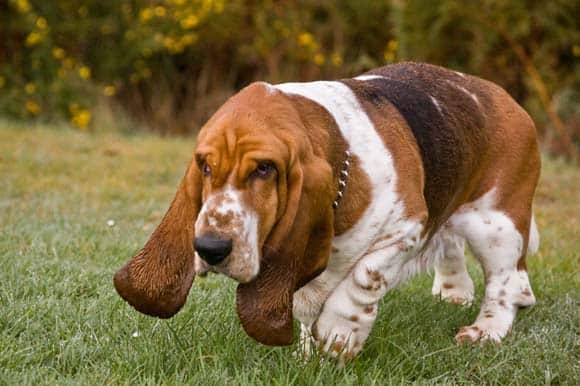 There are some things that have not changed at all.  Fortnum still loves to charge around.  There is nothing big basset loves more than breaking into a full basset gallop.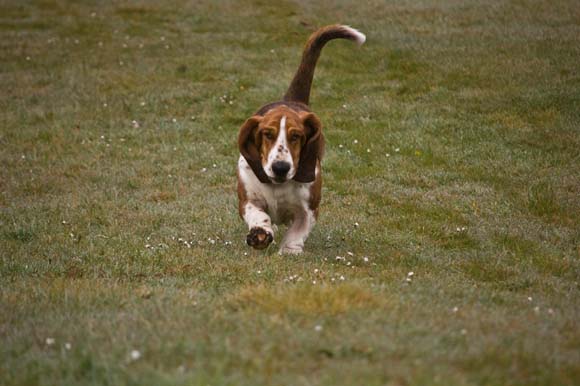 Although it might be a close run thing whether he prefers to be taking up his viewing position on the veranda.  The perfect spot to watch for any potential intruders. Or the postman, or a passing duck that might choose to land on the drive.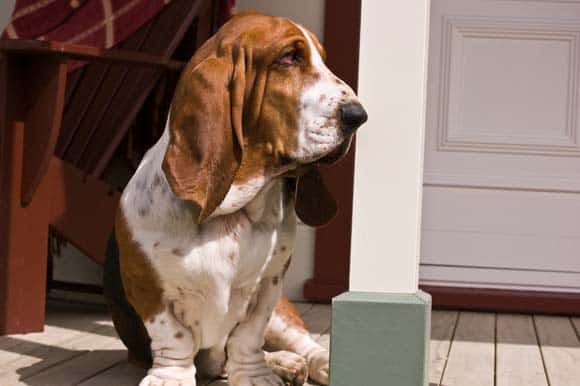 Yes its a simple life for a basset and one they excel at living. We've been back on a few walks which they have loved – they've been familiar to them but with a range of new smells that means it takes double the amount of time to move along.  Until of course they decide it's better to skim the sniff and pick up the pace.  We walked the Rimutaka Rail Incline Trail yesterday at record speed.  But generally the bassets spend most of their time just sitting and watching.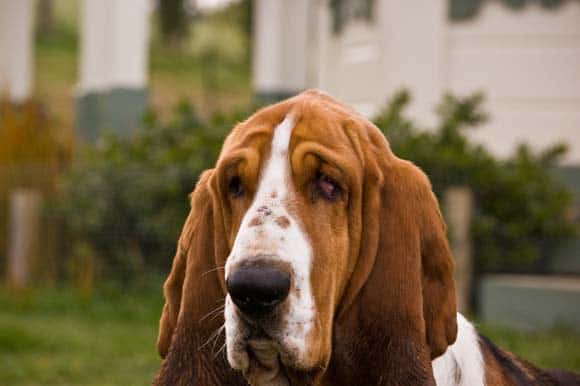 Enjoying the view.  Perhaps the peace and quiet away from the other 8 bassets that they've spent five weeks with.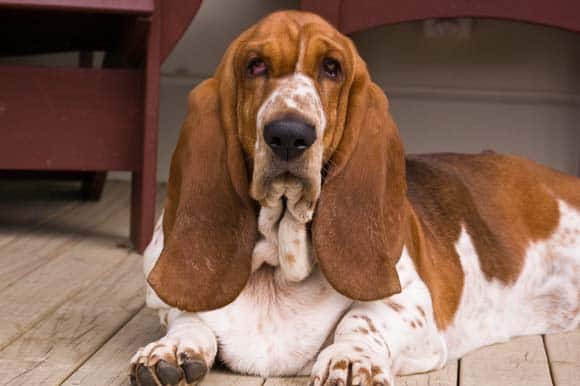 Who knows what goes through a bassets mind.  I'd dearly love to talk to them about whether they missed us.  What they missed most.  What they are most pleased about now they are home.  But no, I have to make do with the fact that we are back into the usual routine.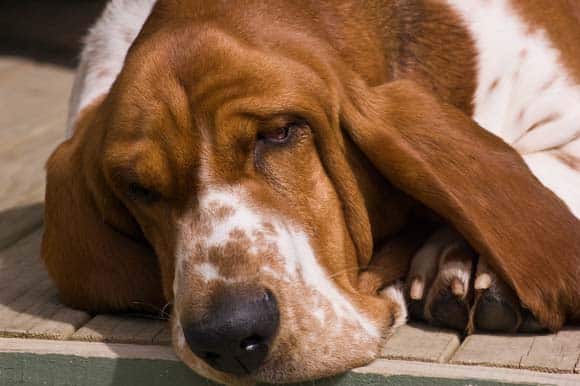 Well almost.  We've still got to resume normal tail wagging service.  When that happens I know my bassets have truly come home.