Being jet lagged and off eating sugar and wheat are hardly the perfect ingredients for being a delegate at a food bloggers conference but I didn't let that hold me back.  Less than a week arriving home from our UK trip I found myself at the new Le Cordon Bleu School in Wellington at the 2nd NZ Food Bloggers Association Conference. Two days immersed in conversation about food, blogging amongst some of the life affirming individuals you'd want to meet.  Once again the Internet and Wellington proved to make the world a small place as friendships made on online or at the Inaugural conference I went to in Auckland last November  were renewed, new acquaintances struck up and in my case a pleasant surprise reacquaintance with someone I met working in my first job in NZ six years ago.
The conference was held in the dying hours of Wellington's annual food festival, Wellington on a Plate, providing a supreme opportunity to experience the best of food in Wellington.  The conference maestros Shirleen and Allison pulled out all the stops to bring a fast paced and action packed programme of speakers and workshops.  It was exhilarating if exhausting for a jet lagged country girl.
I wasn't joking about the jet lag.  I remember enjoying myself immensely over the two days but for the life of me can't remember much of the detail after the event.   The fact I only took a few photographs is also a testament that I was not on the top of my food blogging game.  A frightful admission when reporting on a food blogging conference.  Luckily there are an amazing number of detailed conference reports to jog my memory so here's a round-up of my abiding memories.
Speakers
Tastings and workshops
Eating
You won't be surprise that we were well fed during the course of the conference.  Le Cordon Bleu provided pastries, cakes and cheese scones to die for.  I drew an exceedingly lucky straw when drawn for a Wellington on  a Plate lunch at the Boucott Street Bistro one of Wellington's finest dining spots in the company of @julieleclercNZ, @eatetclesley and @ohcrumbs .  The conference dinner was a pop up dining experience which I have to admit that the food and company was the perfect combination.   There was a wealth of goodies provided for us in the conference bags through the generosity of some of my favourite food producers.
——————
All up the conference was a huge success and enjoyed by all the delegates.  A big thumbs up to the organisers and sponsors who really spoilt us rotten and probably more than we really deserved.  I shall look forward to cooking with the goodies we were given and blogging about them at a later date.  For now, I leave you with a few images from the conference.  As I trawled my relatively small pool of photographs I was struck by the passion and dedication of all those who attended, especially the speakers who were refreshingly open and highly entertaining making the conference such a hit.  No doubt that the tagline for the conference sums it up perfectly – For the Love of Food.
T Leaf Tasting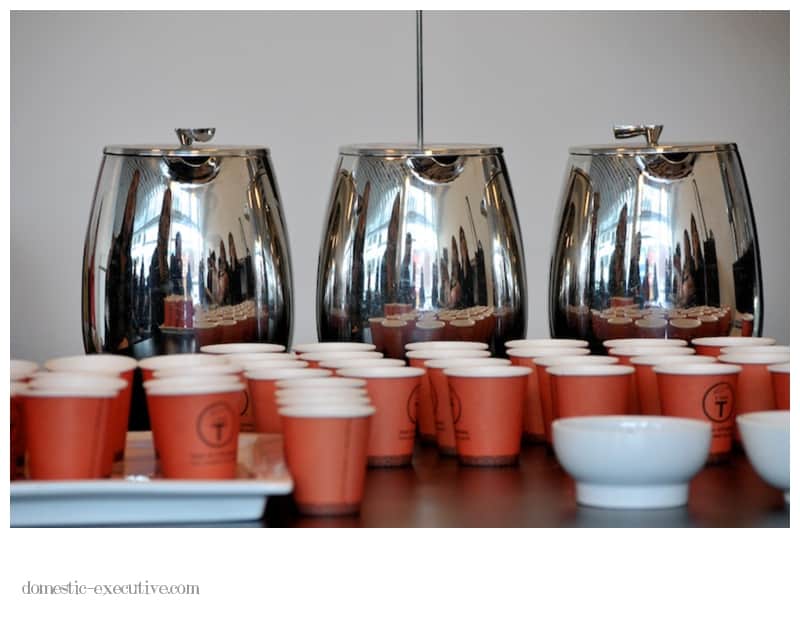 Some of the delicious morsels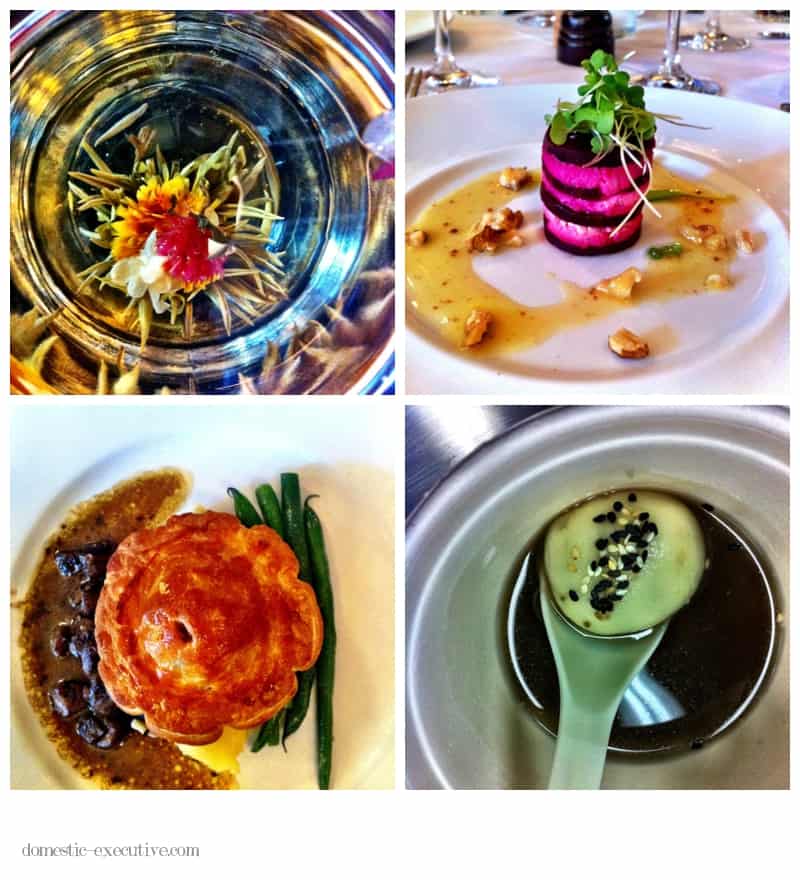 Top Left: Chris Archer – Archer Mcrae  | Top right: Jo Coffey, L'Affaire au Chocolat
Bottom Left: Jared Guilan, Moon over Martinborough  | Bottom Right: Rachel Taulelei, founder of Yellow Brick Road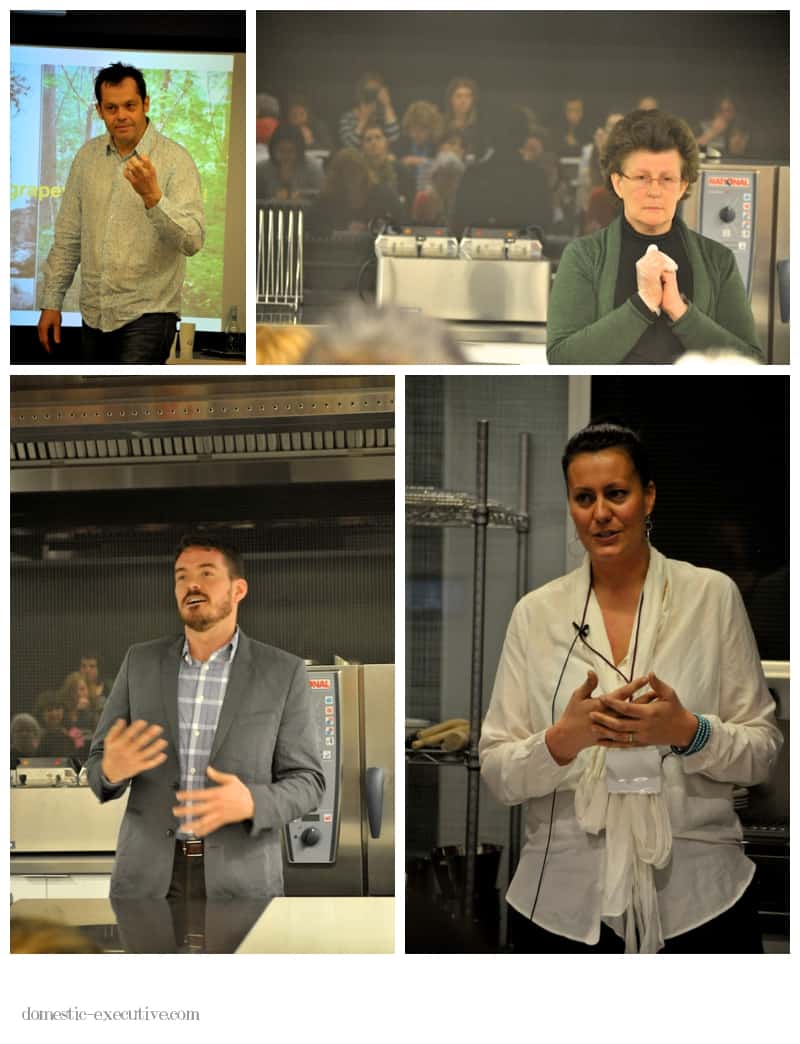 Top Left:  Juan Balsani, Pastry Chef, Kermedec | Top Right: NZFBA Founder Alli and Gourmet Gannet
Bottom: NZ Chocolate Festival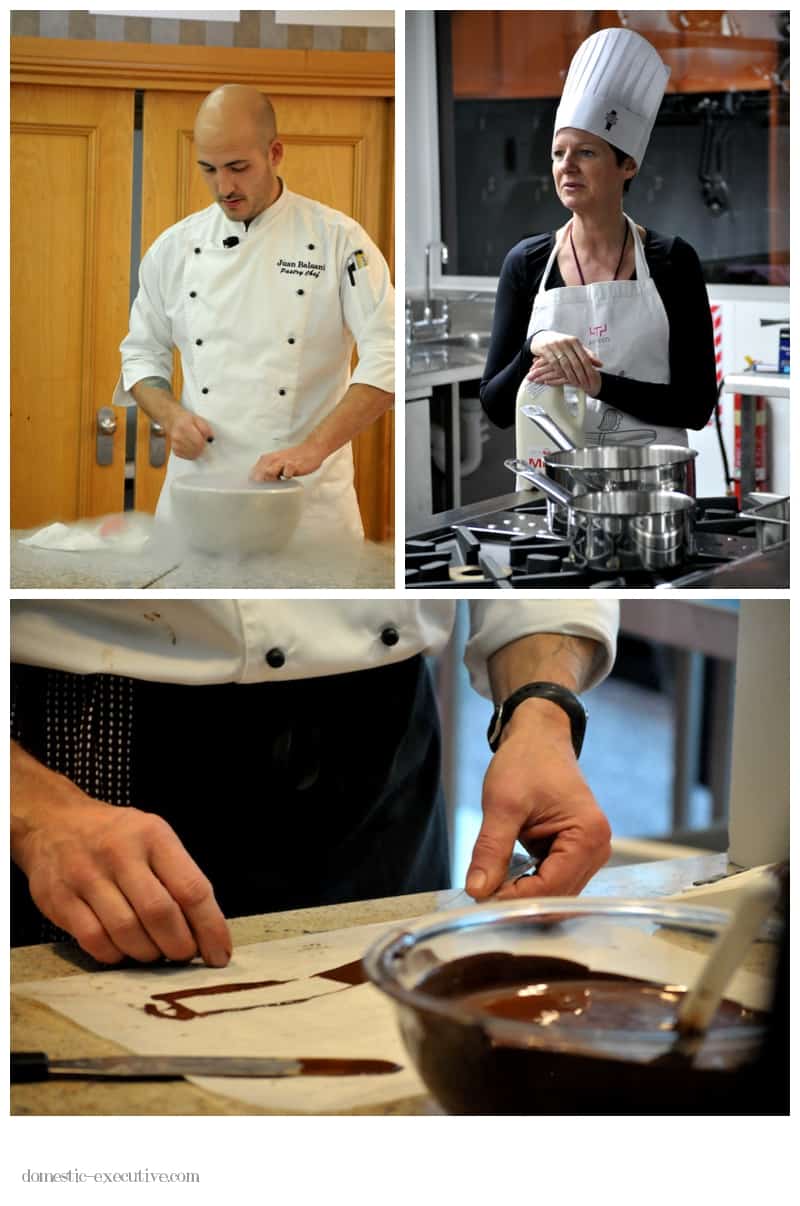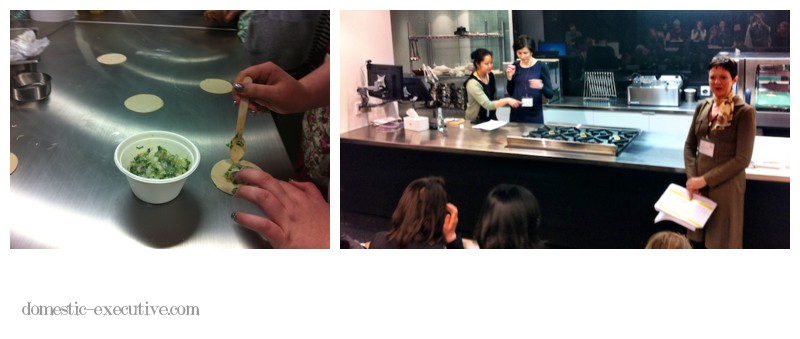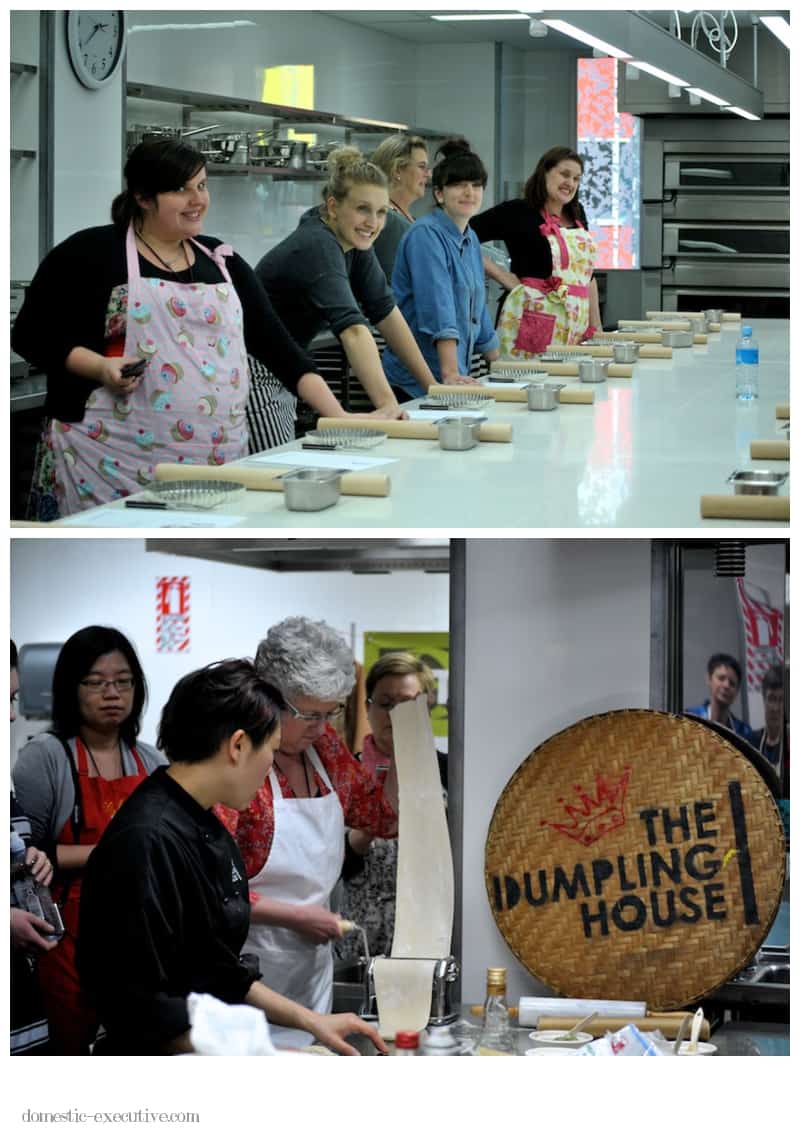 Le Cordon Blue Morning Tea | Chocolate Tastin and Soda Tasting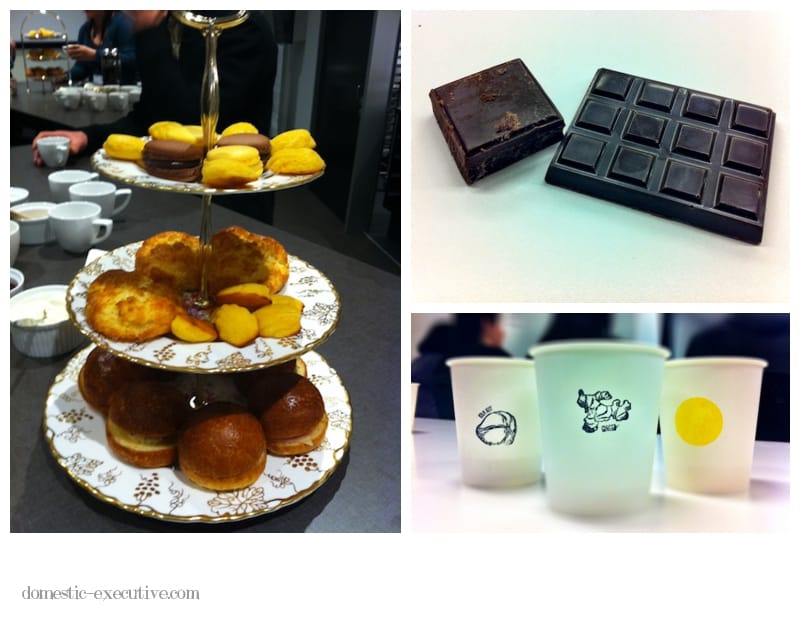 Thanks also need to go to the wider contingent of speakers, sponsors and bloggers who made the event such a success.