If you are skilled in self defence moves and making rugby tackles you'll be well placed to attend a food show.  The crowds that swarm these events are there primarily for the free food, wine and beer.  I can't deny that I'm partial to a little tasting too but with a decent breakfast under your belt you can avoid the worst excesses and instead concentrate on meeting exhibitors and talking about their wares.
My primary purpose for attending The Food Show in Wellington this year was for my photography assignment which was inspired by food and culture photographer, Penny De Los Santos whose blog I have been following for quite some time.  A few weeks ago she gave a free photography course on Creative Live and bingo I had my documentary photography assignment cracked.
Last night I had to present my final story edit at my photography class.  Given the dreadful lighting conditions at the show venue I was pleased with the critique.  If you're interested in the background thinking to this you can pop over to my photography journal blog and read about it here, here and here with a side track here.  It's not quite Penny De Los Santos but it's a start.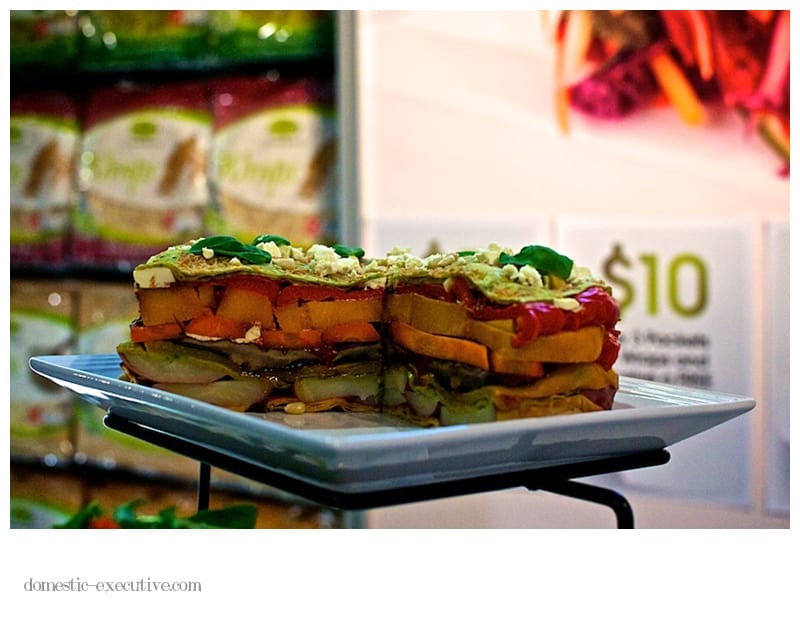 …