We've been bewitched with a spate of technology failures.  First it was the breadmaker and then it's been the computer, printer, wall lights, food processor and finally the lawn mowers.  I don't know if we're jinxed or perhaps I'm just out of touch.  Forgive me for thinking that a piece of equipment should last at least 5 years even if it has to be serviced regularly or a few parts replaced. It seems that since we've been living in a material world you can't now maintain something it has to be replaced if the slightest bit of it fails.
With no spare parts available for my breadmaker – I think the term used was discontinued – I've been resisting the temptation to head out and buy a new machine.  It's been the cause of many a discussion at Domestic Executive HQ.  MT bemoaning the fact I don't bake bread any more and me bemoaning the fact that I refuse to go out and spend several hundred dollars when I was sure there was a way we could get things working again.
I am pleased to announce that I was right.  And I can tell you that's a rare occurrence n our house.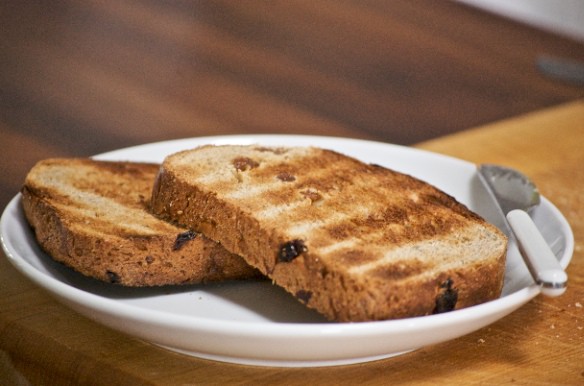 …