Culinary porn is how my sister in law would describe my collection of recipe books.  Books with pictures to admire.  Books you salivate over and have fantasies about.
Cookery books in our house are separated into books that are shelved in the pantry on hand for regular use.  There are others that take pride of place with our other books.  These are books that get read from cover to cover and brought into the kitchen for special outings before being carefully returned to their protected space.
Imagine my delight when my in-laws bought me cookery books for my birthday last week that I'm proud to add to my culinary porn collection. After first examination I'm going to have a lot of fun trying out the recipes in these two books.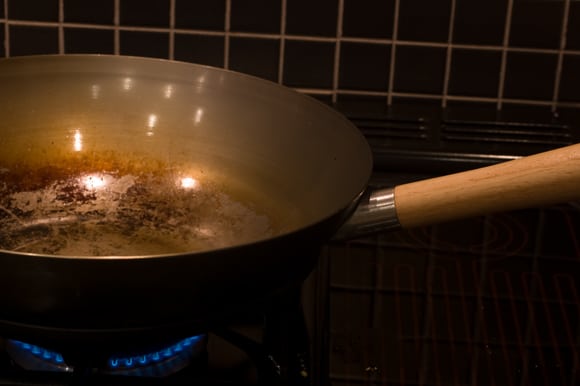 …