Once again seasonal schizophrenia has hit me.  As we rush headlong into Summer friends and family in the northern hemisphere are buttoning up their winter coats and hunkering down. Christmas is just around the corner but I couldn't feel less Christmasy if I tried. It's an infuriating feeling since I love Christmas – the celebrations, the giving, the receiving – but with so many other summertime distractions thoughts of turkeys, trees and tinsel are just not in my mind.
Summer officially started on 1 December and all around us nature is blooming.  The kitchen garden is well stocked and although it's thin pickings right now the potential food bounties are tantalising. The warm and occasionally damp weather is perfect growing weather and I like nothing better than wandering amongst the beds to check progress.  I swear the tomato plants in the green house are growing before my eyes!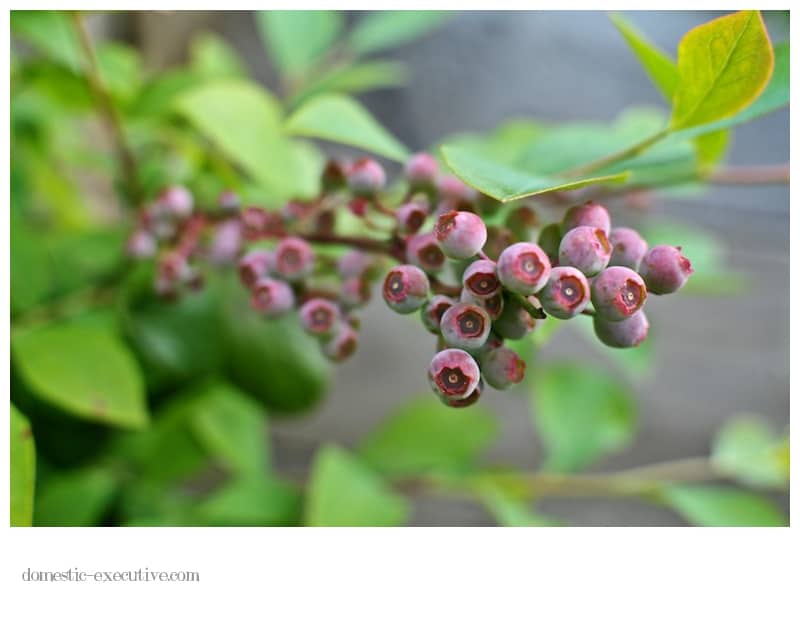 Away from the garden the traditional pre-Christmas rush has started at work with people wanting to tie up loose ends before the summer break.  Given the state of the overall economy, opportunities for work are a precious commodity that must be cherished through extra efforts. A twist of fate with a colleague of mine has also resulted in extra work for me next week including a rare trip to Auckland.  Hope the weather doesn't turn wild like it has done recently forcing flights from Auckland to abandon landing in Wellington and return back north.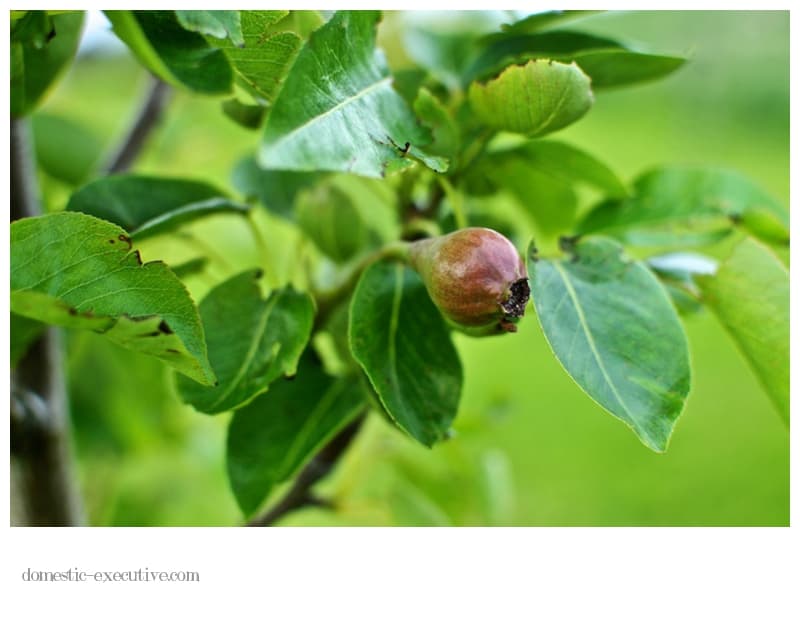 I really admire other expats who seem to have the whole Christmas thing organised.  Especially those people who meet the earliest (and cheapest) last posting dates to send cards and presents back to the homeland.  Once again I am behind the pace and running to catch up.  Perhaps next year I'll be better prepared although a bit of me thinks there would be no fun in that!