Lotto Fever has hit New Zealand again as the Big Wednesday Draw Jackpot tops $34 million. That would buy a lot of dog chews in our house.  Until our numbers come up I'm still going to have to keep my executive role live and kicking.
I was in Wellington briefly yesterday for an appointment and stopped by to watch the ticker tape of the New Zealand stock exchange tick over.    I concurred with this declaration yesterday Wellington – Best Quality of Life. Despite the chill it was a beautiful bright sunny day – and you can't beat Wellington on a good day.  In fact, Wellington came 12th in the world of best places to live.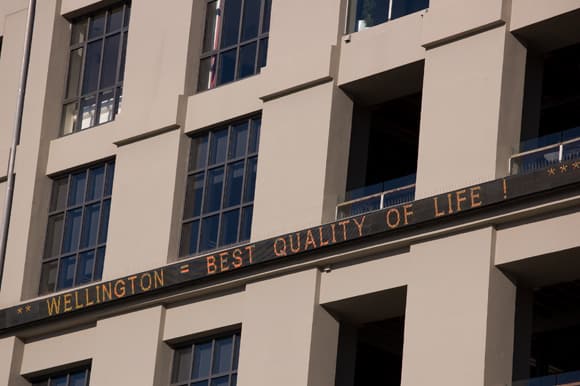 Like the rest of the world the economic statistics are a bright red.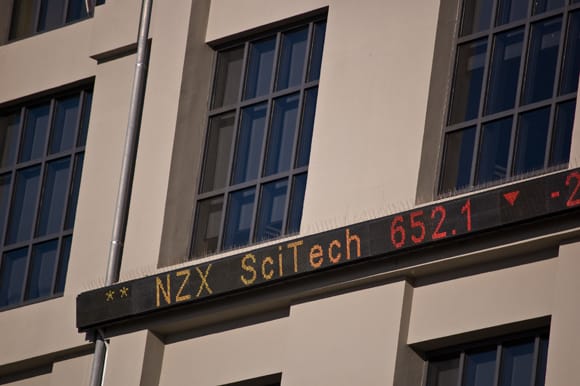 Ouch, the Dow Jones doesn't look look!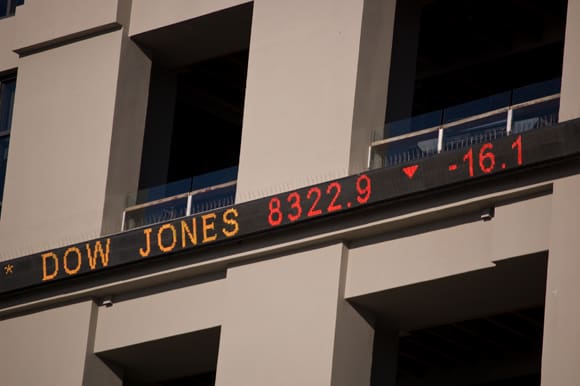 Although loses on the NASDAQ seem marginally less frightening.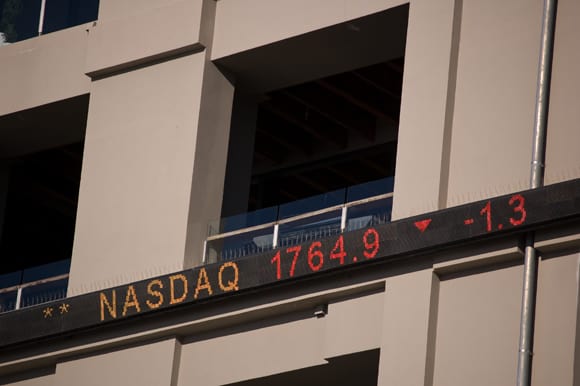 Mmm, seems that things in London are not much better.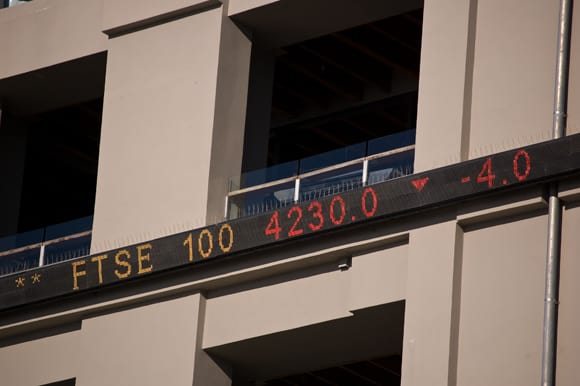 With New Zealand following a similar trend.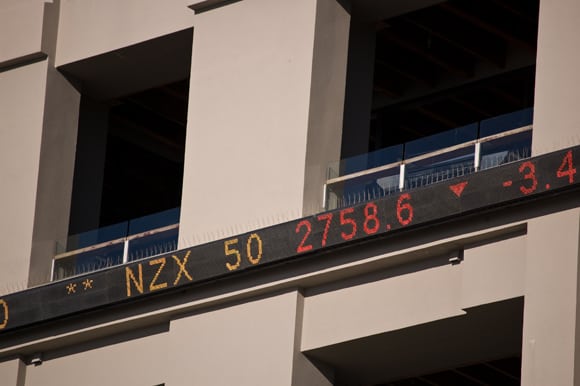 After a while those red numbers start to give you spots before the eyes. At least the exchange rates don't show the flutuations but they still don't make great reading.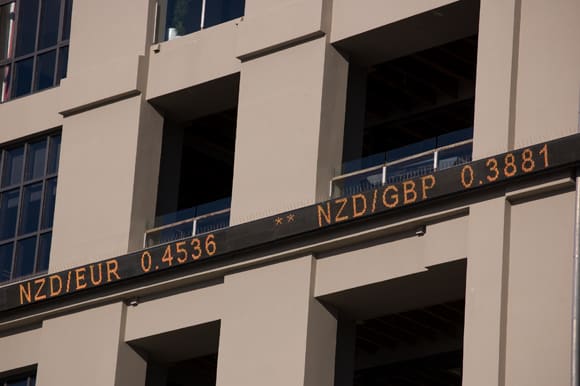 William Knight, blogger at This New Zealand Life,  is keeping a track of the currency rates for expats by tracking the cost of coffee.  I try not to think too much about the GB pound and dollar values.  I have still not completely recovered from the foreign exchange deal I did when I transferred our money from the UK.  On the up side we made a killing with the kiwi at an all time high – over $3 to the GBP.  It was just the agonising wait for my money to be in limbo in the banking system over the weekend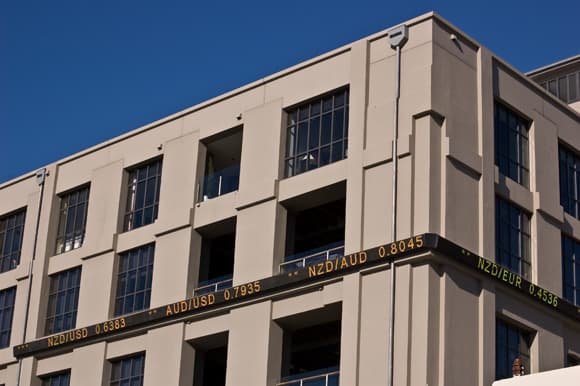 Oh heck, just in the few minutes I was snapping away the NZX 50 hasn't faired well.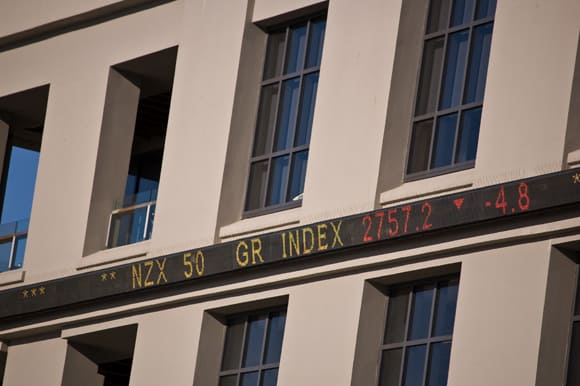 I know it's not my fault but I thought it was time to get away from the ticker in case I caused any more damage to the New Zealand economy.  I wonder whether the eventual lotto winner will donate their winnings to the population of New Zealand?  The government books could certainly do with a boost!