It's hard to believe that our time in the UK is over.  I keep asking myself where have the last four weeks gone.  I wonder how I feel so emotionally drained and physically tired.  I am content though that we have spent our time as we wanted and the trip backed to the homeland has been better than I could have expected.
We started this trip in the UK as we pretty much continued the whole time and we've had a ball.  Firstly – to check out England's history to remind ourselves that New Zealand is indeed a new World.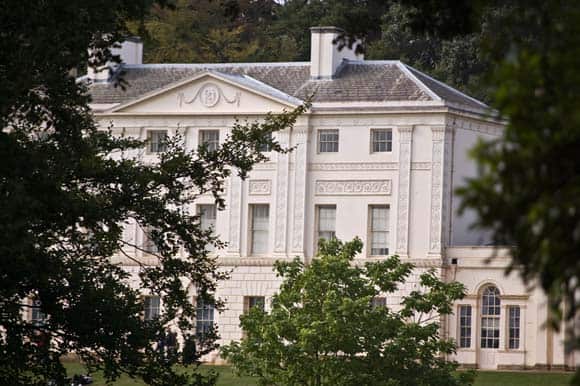 Secondly, to admire the countryside, gardens and other natural beauties.  It's been wonderful thing to see the green and pleasant land once again.
Most of all it's been great to see the people we love – family and friends.  In particular we've loved getting to know our nephews a little more.  In the case of this little chap, he was only a twinkle in someone's eye when we left for New Zealand.  This is my youngest nephew who is a bundle of trouble but really quite charming with it.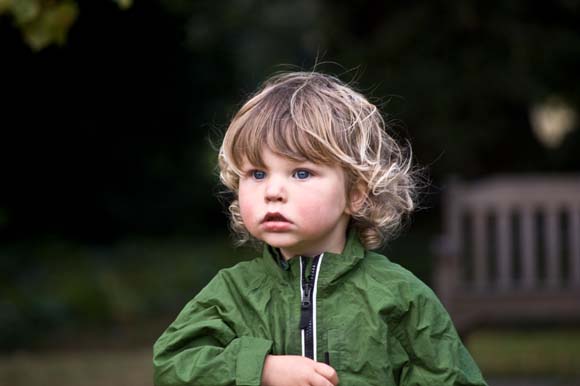 At not quite two he is always looking this way and that and is most adept at heading off in the opposite direction to where we are heading.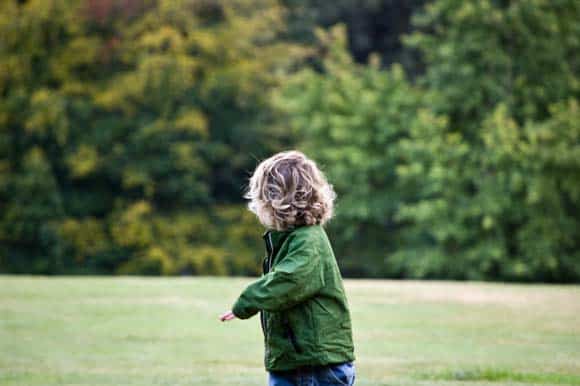 For my eldest nephew we've also had to get to know him.  After all he was just a few months old when we last saw him for real.  We've spent a great deal of time just hanging out and talking – which is pretty much all we've done with everyone else too.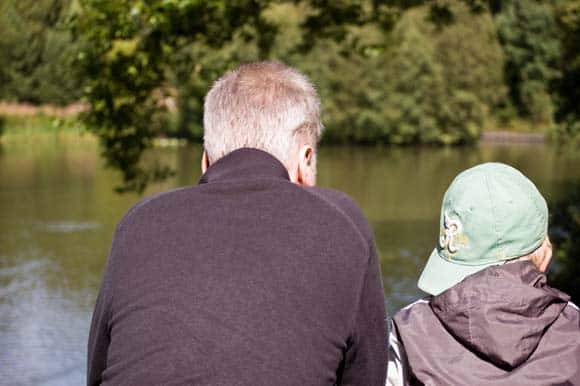 Our nephew has a passion for the devil's food – come to think of it we've eaten for England ourselves since we've been in the UK.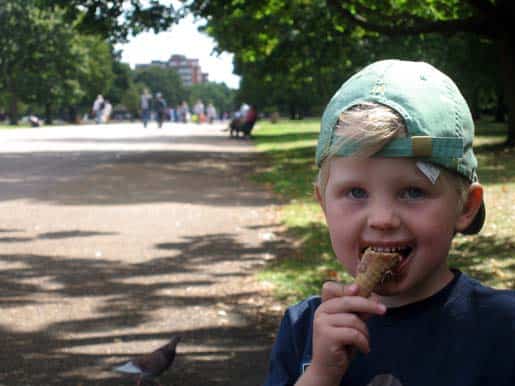 So that sums it up – history, nature, family and friends.  Talking, eating and sightseeing.  And lots of it. Oh, and rather too much drinking – just to be social of course!
There is a bit of me that is in need of a holiday now so it's a good job we've got many hours to relax on the planes home and a new and exciting place to visit on the way.  Next stop, Hong Kong.