One thing I complain about a great deal but really have to pull my head in about on this trip is the weather.  The good old British weather has done  us proud. We've had dry days with the exception of one at the beginning of our trip.  It's not been wildly sunny though just dry which has been good enough for me.
Such great weather only seems to have ramped up the enthusiam for days out or lounging around outside socialising.  One thing I have come to realise as the weeks have gone is how little time we have with out loved ones so I've been focusing on spending time with them rather than blogging.  Sorry about that.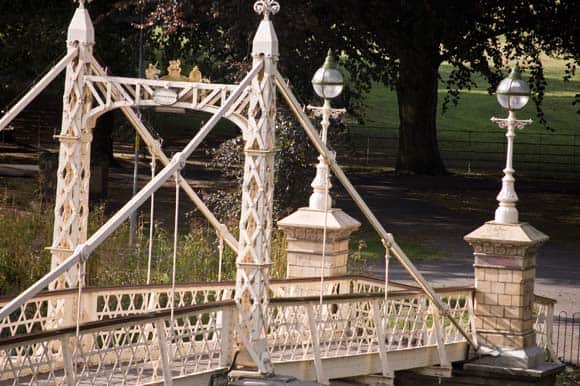 There is no doubt we're facing the hardest leg of our trip.  Every day is full of goodbyes.  After a couple of restful days with my parents it was time to say farewell to them.  We took a final walk around Hereford to check out the sights and rekindle some old memories about walks we used to take over Christmas holidays when we visited. I was struck by how incredibly beautiful Hereford is on a sunny day.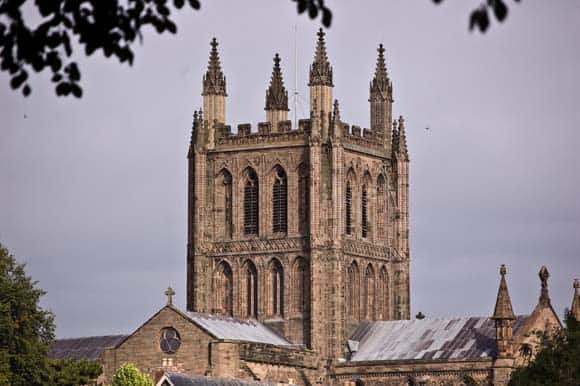 Like many English cities the cathedral takes centre stage.  Hereford has a marvellous cathedral with the the Mappa Mundi and chained library. Plenty to keep the historian in the family amused. If you're really interested I'm told the tour of the Cathedral is very good!
The river is a fantastic place too with huge numbers of ducks, geese and swans.  I was completely smitten by this duck who was creating ripple waves almost as if on cue when I pottered by with my camera.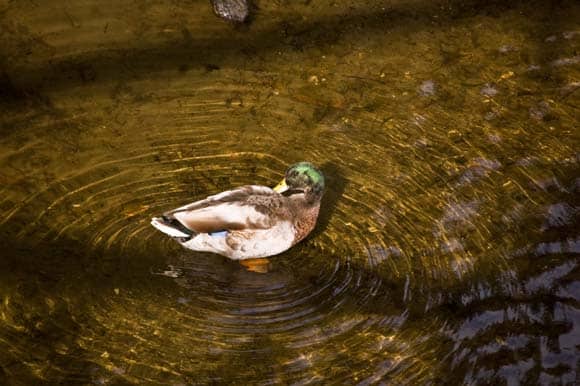 For me being in Hereford has been about just being with my parents again.  But after all the chit chat, garden advice, discussion of the cooks signature dishes (my Dad's built up quite a repertoire since I  last saw him) the inevitable has to happen.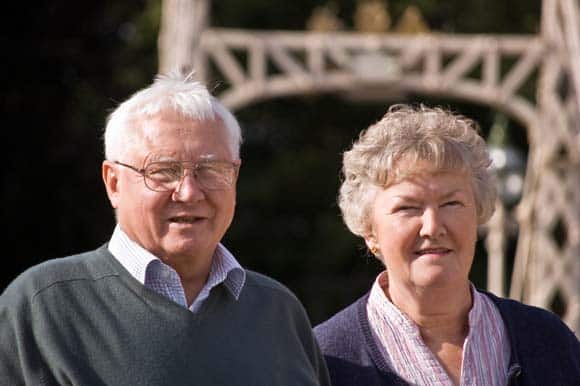 We handed back the hire care, repacked our cases and headed off from Hereford for a long journey through the English Countryside.  It still brings tears to my eyes thinking of the goodbyes but then I think of the fun we've had.  The bottles of New Zealand Sav we scoffed. The walks in Hereford.  And the knowledge that my Dad has upgraded his broadband sufficiently to be able to Skype when we get home.  Now that's something to look forward to.