It would have been nice to have more time in Shanghai.  So we did.  Not by choice though.  The cargo doors on our plane refused to close so after several hours sitting on the plane we were decamped to a hotel for the night.
We're now waiting to catch another flight with another airline to be homeland bound.  The only positive is that we've been upgraded so hopefully will enjoy a little more comfort.  The downside is heaven knows when we will be reunited with our luggage which continues to languish on this plane.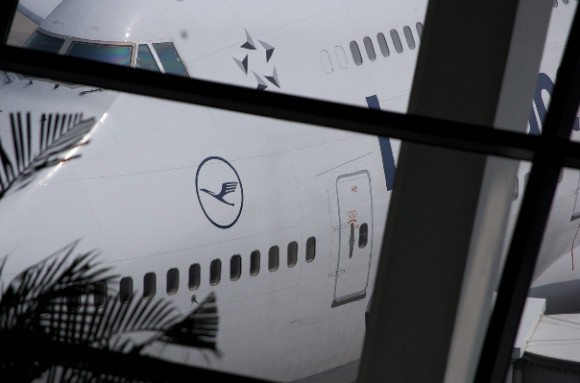 Modern air travel is great when it works but when things go wrong it is frustrating. It was particularly chaotic when they did finally decide to keep us here overnight.  There was much pushing and shoving with little information about what was happening.  It all turned out OK in the end but I am looking forward to getting to Europe and into the arms of family.
It's amazing how exhausting it can be to be sitting around doing nothing.  I'm going to take the next 12 hours or so to recover further.  Oh and enjoy a little China Air VIP comfort.