By the powers vested in technology we can relive this day 15 years ago.   I recently got our wedding photograph negatives scanned onto disk to add to our digital memory stash. For all the happy memories this picture conjures there is something very sobering about it too.  Let's just say that we look a little different now.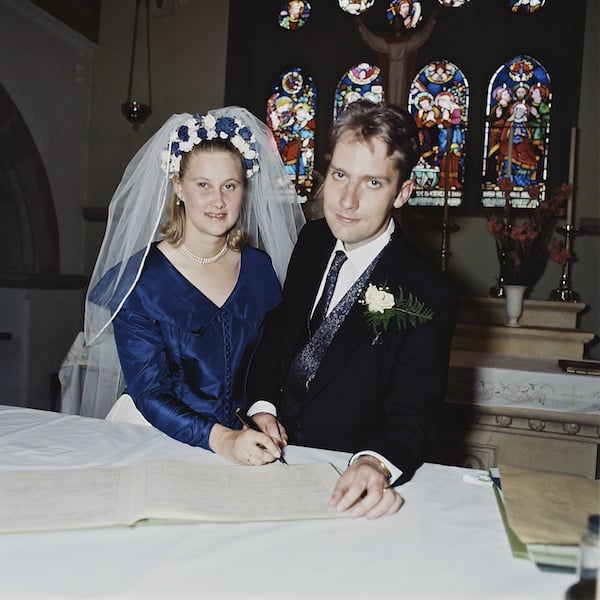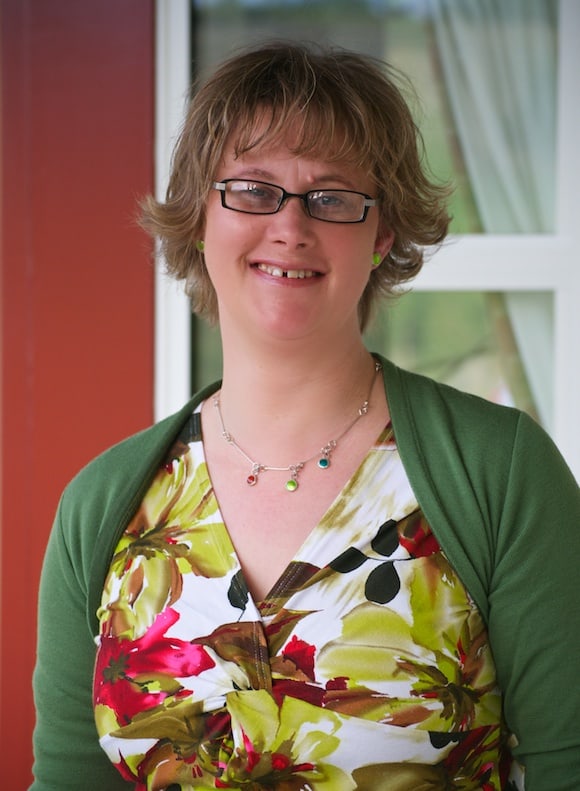 I think it's time to get my bike out again and double the basset walking regime.
This picture was taken of me today just before we left last night for an evening in town – the opening of the NZ Art show and then dinner at our favourite restaurant – Taste which was immediately opposite where we used to live.
Tomorrow is his Lordship's birthday so there'll be lots of treats in store.  If the weather holds a trip to the beach might be in order!